Sevens
Baber to test players
December 28, 2018 5:59 am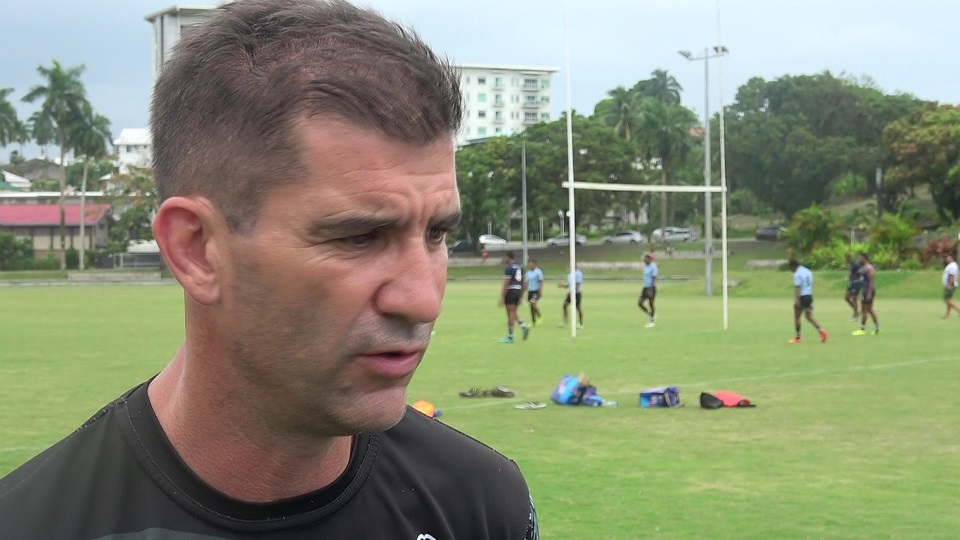 Fiji Airways National 7s Coach Gareth Baber will test players on how they react when playing under pressure in the World 7s series.
Baber says a few players have caught his attention and it is important for the players to know how to react when they are in a position of pressure.
"I'm always hopeful and aware that the players have potential in them and at the moment there's three, four or six players that need to have my attention and push into those positions of pressure and see how they'll react and if they react well than obviously they can don the white jersey."
Fiji is pooled with Australia, Argentina and Wales for the Hamilton 7s which will be held on the 26th and the 27th of next month.