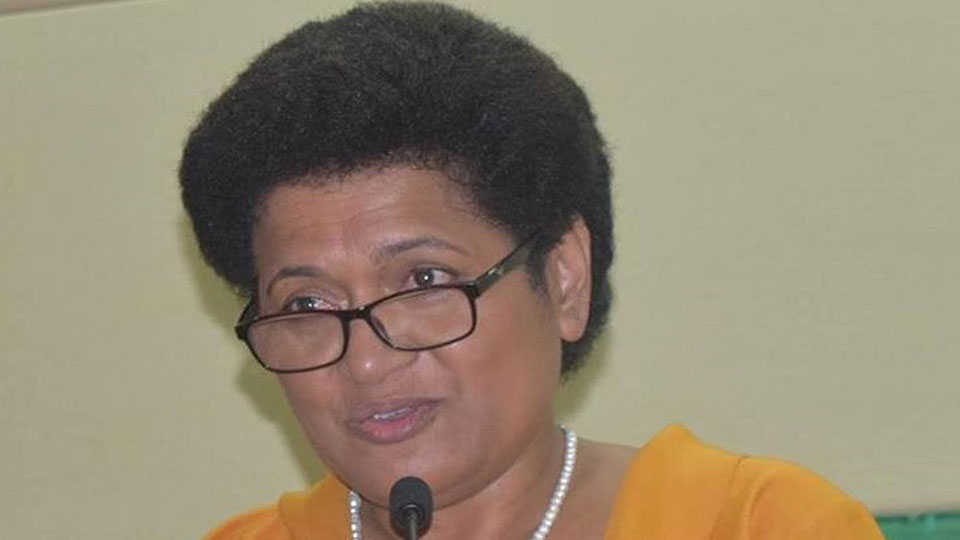 Youth in the Lomaiviti Province are slowly returning to their villages to tap into the lucrative Yaqona market.
Fiji Crop and Livestock Council Chief Executive Jiu Daunivalu says the increasing demand for yaqona locally and internationally has seen a resurgence in yaqona farming.
Daunivalu says a classic example is the Sawaieke Youth on Gau Island who undertook the Rural Millionaire Farming concept and harvested yaqona worth millions of dollars.
Article continues after advertisement
"They harvest their yaqona which is the three-year period from 2014 – 2016 and they got $4.6million and that is a good agriculture practice and that is something that can be replicated anywhere in Fiji and in one month, 73 youths, they have returned to the village because they've seen the benefit, they have seen that farming is a career and they can become millionaires."
He says the same concept can be used with dalo, cassava, and other non-sugar produce if farmers work together with FCLC and relevant stakeholders. The FCLC currently has more than 38,000 registered farmers.