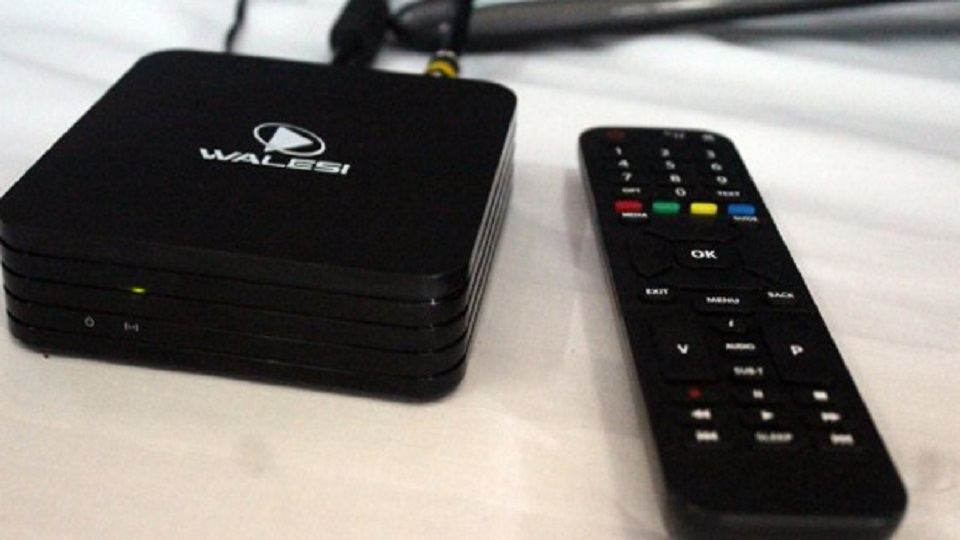 The Walesi platform will soon provide services that are beyond television.
Communications Minister, Aiyaz Sayed-Khaiyum says the government through the Walesi will soon be able to receive data which will be useful during natural disasters.
"The Walesi platform also now using satellite, which we already pay for will be able to have data coming back to us which means, for example, God forbid there is some cyclone down in the southern part of Lau, people can actually send data back to us through the Walesi platform."
Article continues after advertisement
Sayed-Khaiyum adds the Walesi is also talking with the Agriculture and Education Ministries to introduce another channel that will broadcast programs from these sectors.
The Minister says from next year – there will be a switchover from analog to digital television.
He explains that this will be done over a one year period, where the entire country will become digital.
"Fiji will become the first country in the Pacific to achieve this and as a result of the rearrangement of the frequency, we have now 3G and 4G because we use the frequency for radio, television and mobile broadband."
He adds Fiji also has a cable landing in Vanua Levu which has resulted in a speed of connectivity to increase by 100 percent.
This has, in turn, boosted the opportunities for the ICT sector in Vanua Levu.