News
VAT continues to be major revenue earner for FRCS
March 29, 2019 4:30 pm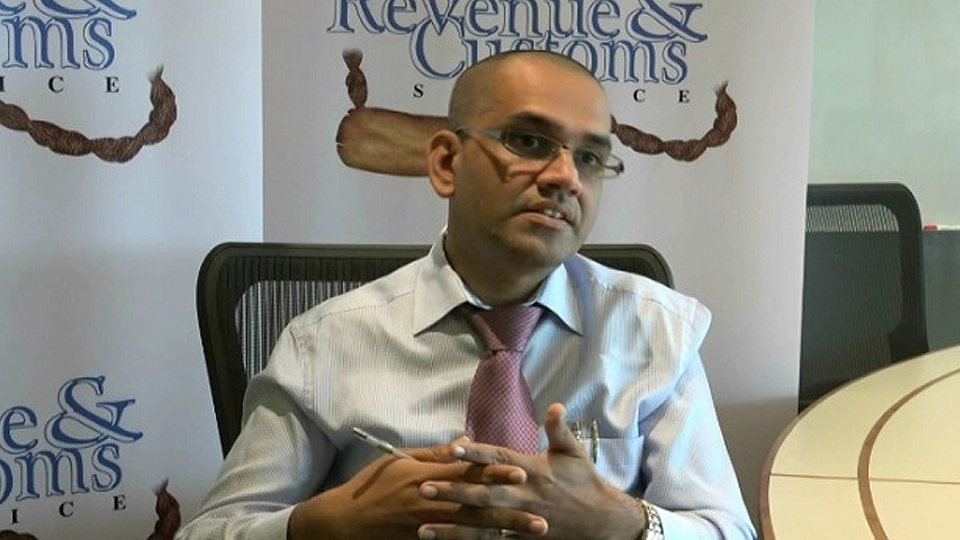 iji Revenue and Customs Service chief executive Visvanath Das
Revenue for government coffers has increased in the last 12 months by almost 10 percent.
Fiji Revenue and Customs Service chief executive Visvanath Das, says revenue is up around $2.8 billion, an increase of 9.67 percent from the previous year.
Das says value-added tax is the biggest contributor to the revenue pie.
Article continues after advertisement
"Our value-added tax revenue hoovers around 32 percent whilst income tax is 26 percent, this is not the tax rates, and this is the portion of the revenue. And customs revenue is around 24 percent, other taxes which include STT, ECAL and other tax types is around 18 percent."
He adds despite the increase in the income tax threshold and the introduction of a number of concessions, revenue collection continues to hit record highs.
The chief executive says these increases can be attributed to a more efficient collection and compliance efforts by the FRCS.
He made the comments before the Parliamentary Standing Committee on Public Accounts which are currently scrutinizing the FRCS's audit report on the management of the duty concession scheme.
Keep Connected With The Latest News, Weather, And Sports on Fiji's Best Radio stations.