News
Two vehicles in the river bank following major slips
January 20, 2019 6:00 pm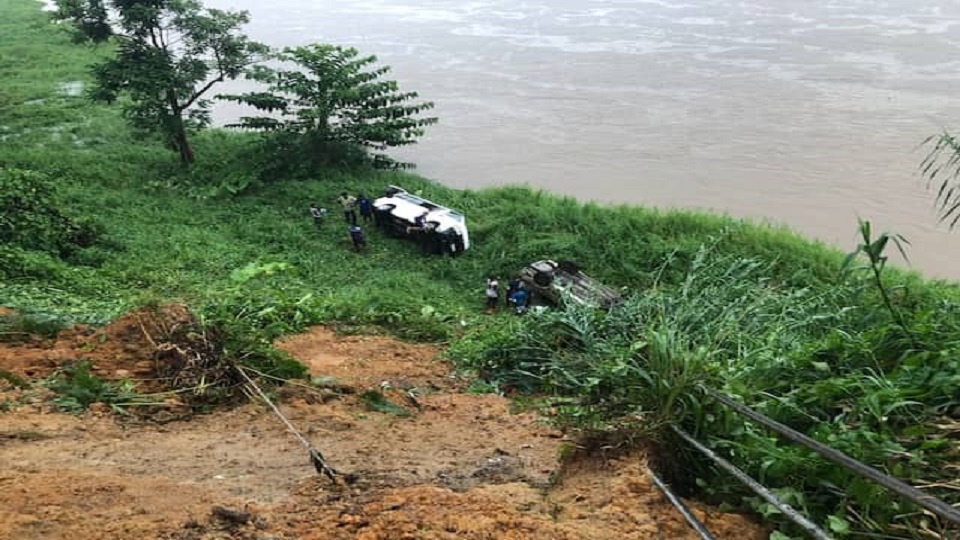 Due to the current heavy downpour – two major landslides and a minor slip at the Dilkusha Road in Nausori has closed off traffic from the area.
The Fiji Roads Authority confirms that 2 vehicles were pushed down to the river bank as a result of the slips.
The Authority also confirms that no one was injured and no fatality has been reported.
Dilkusha Road is currently closed to all traffic.