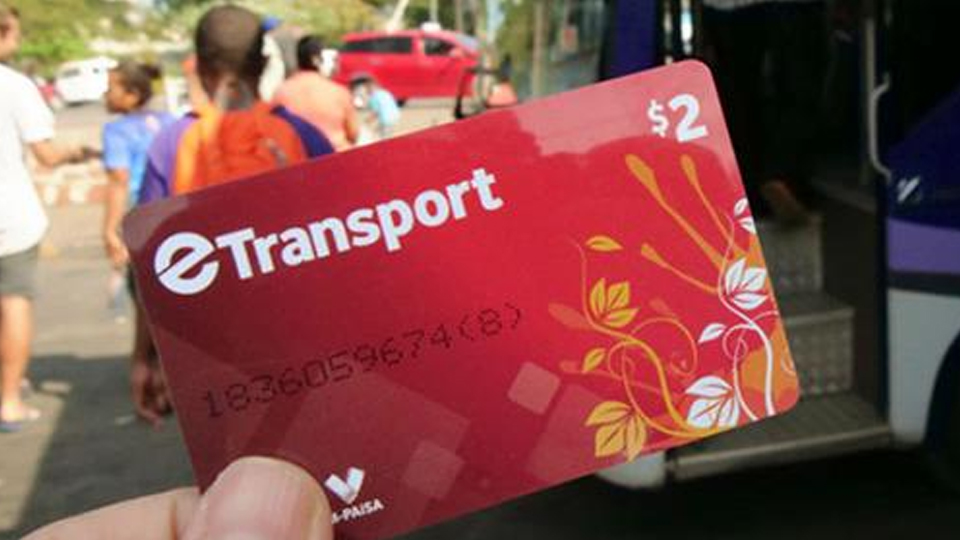 The public is advised that two dollar e-ticketing disposable cards are out of stock
This comes after Vodafone Fiji recorded an unusually higher than forecast demand of these disposable cards last month.
However, $5, $10, $20, $50 and $100 disposable cards are still available.
Article continues after advertisement
Vodafone Fiji says it is working closely with its suppliers to get these cards back in stock at the latest by January 25th.
The disposable cards are meant to cater for emergencies, one-off travel on the buses and cater for visitors and tourists coming to Fiji.
However, the non-availability of two dollar disposable cards do not entitle commuters free travel.