Education
TVET trainers graduate with Level 4 qualification
January 29, 2019 1:45 pm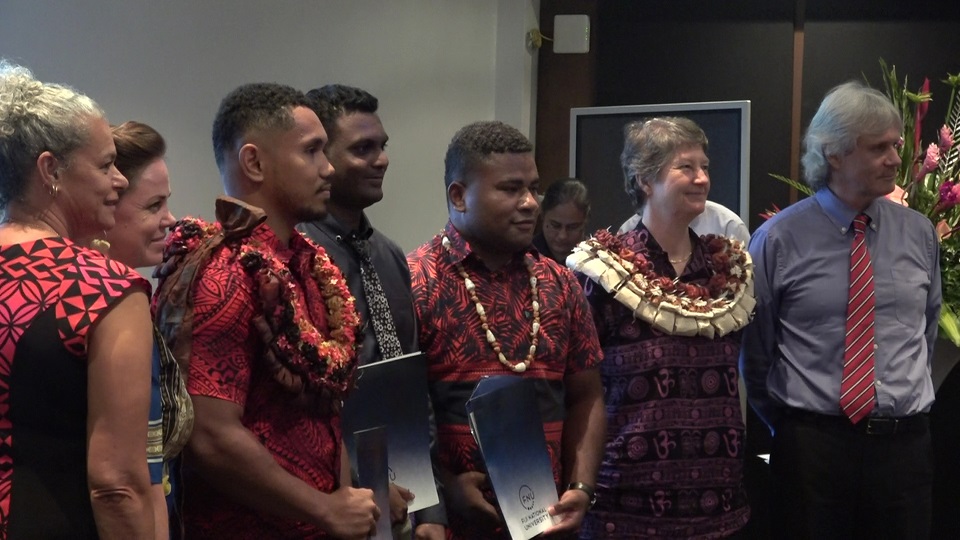 46 trainers graduated with the first ever National Certificate in tertiary teaching in Technical and Vocational Education and Training [TVET] –Level 4.
The qualification which is the first of its kind in the Pacific has been developed to become the minimum qualification required in order to teach in this sector.
Permanent Secretary for Education Alison Burchell says receiving the TVET accreditation ensure trainers are able to teach their students the best knowledge and skills to meet the demands of the country.
This is an important sector that you teach in where much of the industry requires skilled workers that have the knowledge and skills that you possess. What is important is how you transfer that knowledge to the student
Meanwhile the Fiji National University has also stepped in by awarding scholarships to three graduates enabling them to further their studies.