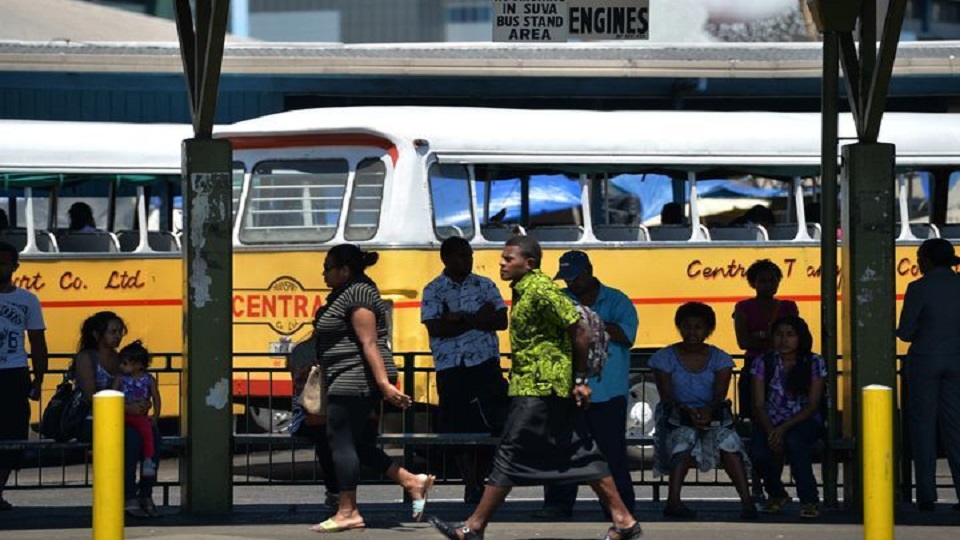 The Fiji Bus Operators Association is urging the public to use registered eTransport cards.
This is to avoid the inconvenience caused due to shortage of disposable cards.
General Secretary, Rohit Latchan is reminding the public that disposable travel cards are intended for use by non-Fiji residents and for emergencies and is not for daily or regular use.
Article continues after advertisement
Vodafone Fiji says there is a shortage of two dollar disposable cards because of unprecedented high demand during the holiday period.
Latchan says it's over a year since the eTransport system was introduced and passengers should be using registered, permanent eTransport cards and topping this up before travelling.
FBOA is also urging people to rely less on disposable cards because of its environmental impact, at a time when the country is looking at reducing single-use plastic items.