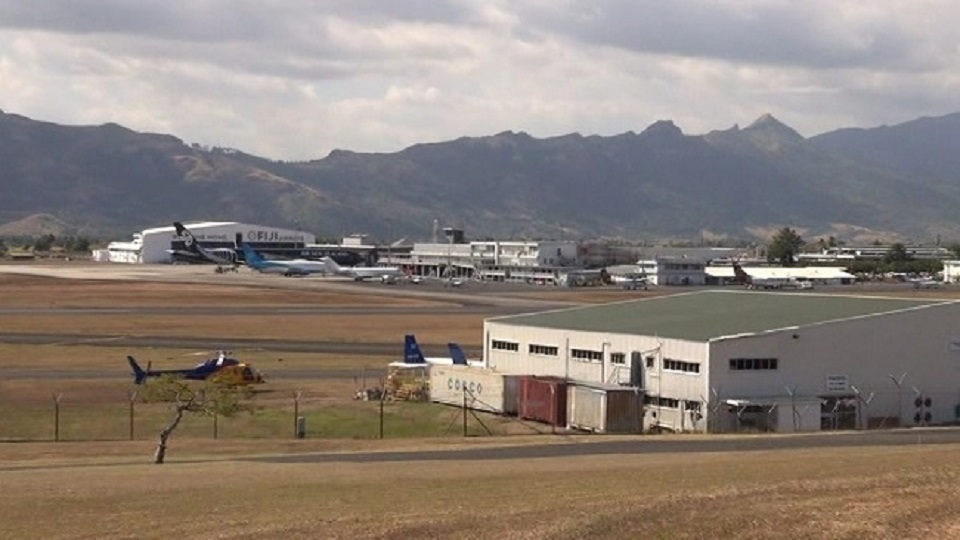 Fiji Airports' charges are one of the lowest in the South Pacific and the World.
This was verified independently by Airports Council International through a benchmarking exercise where airport charges from all over the world were compared.
In a statement, Fiji Airports says its international turnaround cost is about three times cheaper than Australian Airports.
Article continues after advertisement
The clarification comes after National Federation Party MP Lenora Qereqertabua while debating on the AFL 2016 Annual Report in parliament claimed that Fiji Airports receives $200 departure tax.
Fiji Airports' says for over two decades since its incorporation in 1999, its share of departure tax is $10 VIP, which works out to $9.17 VEP earned and reflected in its financials and annual reports.
Fiji Airports' says an aircraft that lands in Sydney, Brisbane or Melbourne in Australia pays on average 300% more to the airport in turnaround costs – than an aircraft that lands in Nadi.
Auckland, Noumea, Papeete are 200% – 300% more expensive in airport turnaround costs – than Nadi.
Fiji Airports' also says its domestic charges to airlines are again lowest in the world.