Business
Trade and investment stable: Dr Kishore
January 11, 2019 7:14 am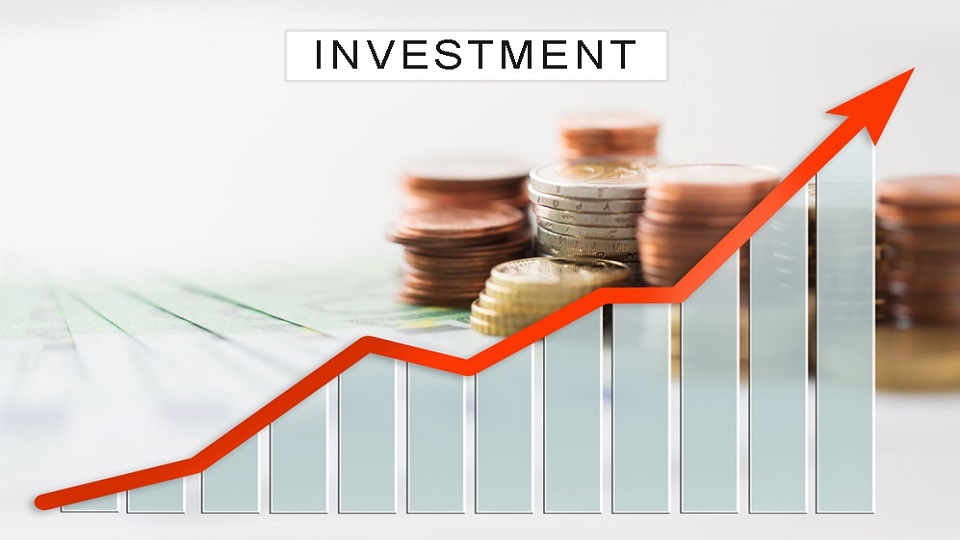 Trade and investment in the country is now stable and will continue in this manner says Economist Dr Rohit Kishore.
Dr Kishore says there was some slowdown during the General Election period last year but it picked up during the festive season and now with people preparing for back to school.
He says in line with the global trend there is some slowdown in investment and trade that will have some impact not only in Fiji but other countries as well.
Article continues after advertisement
"But I think investment will come back. So I will say there was a lull, there was a little bit of lull in investment but is should come out. And again the key thing is to keep driving the investment rate and the key thing for that is the interest rate. So like I have said a number of times I hope the Reserve Bank keeps the interest rates low so that will again see the investment pick up."
In its latest economic review the Reserve Bank of Fiji's partial indicators for investment continue to show mixed results.
While lending for investment rose in October, cement production and sales fell due to transportation setbacks.
It says growth in private sector credit rose to 8.7 percent in October after falling to a low of 5.6 percent in July.
The RBF also says growth in commercial banks new lending increased to 9.5 percent from 8.7 percent a year ago.
Keep Connected With The Latest News, Weather, And Sports on Fiji's Best Radio stations.