News
Three I-taukei Muslim men allegedly assaulted
March 25, 2019 10:50 am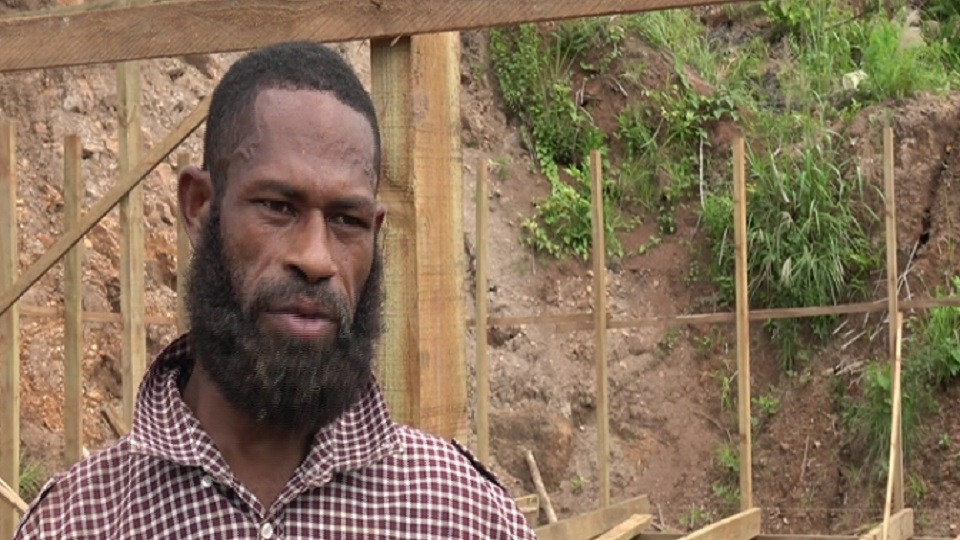 Three I-taukei Muslim men claim they were assaulted by a group of villagers at Nasaibitu in Wainibuka last week – alleging religious intolerance.
The villagers claim the three men were constructing a small home that was to be used as a place for worship for Muslim followers in the village.
Article continues after advertisement
This resulted in a village commotion resulting in the alleged assault.
31-year-old Akuila Petero has always dreamt of building a home for his family of four – his wife and three children.
However, it took a drastic turn two weeks ago when his close relatives turned against his wish and allegedly assaulted him claiming he was building a small masjid.
Petero converted to Islam three years ago and did not face any problems or segregation from the villagers until a fortnight ago.
He says it was also disheartening to see two of his cousins – who also follow Islam roped in to this commotion.
Petero claims they were badly assaulted when they were unloading building materials for his house.
Despite what's transpired, Petero maintains he will continue to build his home for the sake of his family.
Village Headman Emosi Sorovanalagi told FBC News there was a misunderstanding amongst the villagers.
Petero says he was financially assisted by his Muslim brothers around the country that enabled him to buy the building materials.
Meanwhile, Police has confirmed to FBC News they're investigating the matter.
Keep Connected With The Latest News, Weather, And Sports on Fiji's Best Radio stations.