News
Three children die due to cancer, 7 month old youngest sufferer
December 9, 2018 7:40 am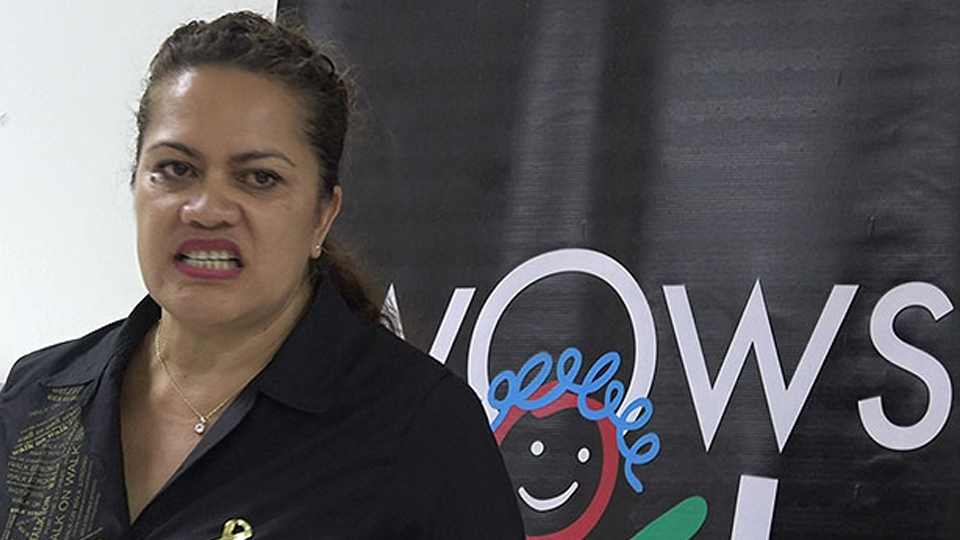 WOWS Kids Fiji Founder Sina Kami
Three children have died due to cancer within the last two weeks.
WOWS Kids Fiji Founder Sina Kami confirms the children were between three and seven years old.
These children were being assisted by WOWS Kids Fiji at the time of their passing.
Article continues after advertisement
Kami says a majority of the children who have passed away were diagnosed with Leukaemia.
"Most of the cases, in my experience from the resource center, I have seen a lot of Leukaemia. Cases and there are some other new cases that comes in, I can't put a name from the medical side but a lot of them is leukaemia."
She has also revealed that a seven month old baby was diagnosed with cancer on Friday.
"The team went to check on the number of children who can come out of the hospital and they found out there is a new case, a seven month old baby so that's the type, you never know you take your child in just for a normal check-up thinking it's just a fever and the next thing you are told to move to the oncology ward."
At the moment the seven month old baby is the youngest child diagnosed with cancer in the country.
WOWS Kids Fiji continues to raise awareness on cancer and on the need for early detection.
Parents have been strongly urged to be aware of early signs and symptoms.
Keep Connected With The Latest News, Weather, And Sports on Fiji's Best Radio stations.