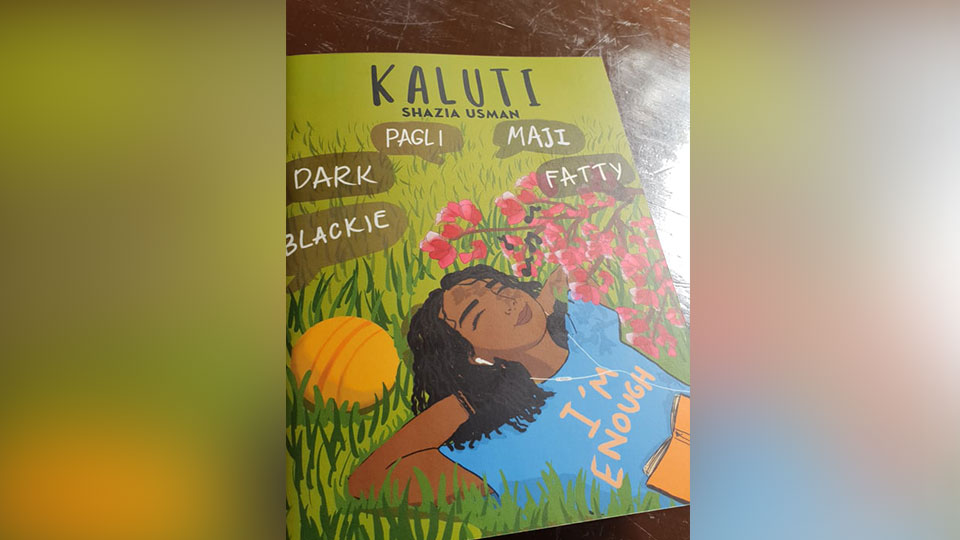 It's a fictional story yet in many parts the honest truth of Kaluti is something the author, Shazia Usman is all too aware of.
Kaluti, the book tells the story of 10-year-old Zia who grapples with being labelled a reprehensible term in reference to her skin colour.
Usman says the book not only unravels the evident colourism that she grew up with but also an experience she feels most Fijians can relate too.
Article continues after advertisement
"That's why I wanted to write for children because alot of children still face colourism and alot of bullying in Fiji today, so I really wanted to focus on that."
Kaluti is currently available at the USP and Dominion book shops.
There are also a few copies which the first time author contributed to the Suva Carnegie Library.