Education
Teachers urged to use student free days wisely
January 8, 2019 7:19 am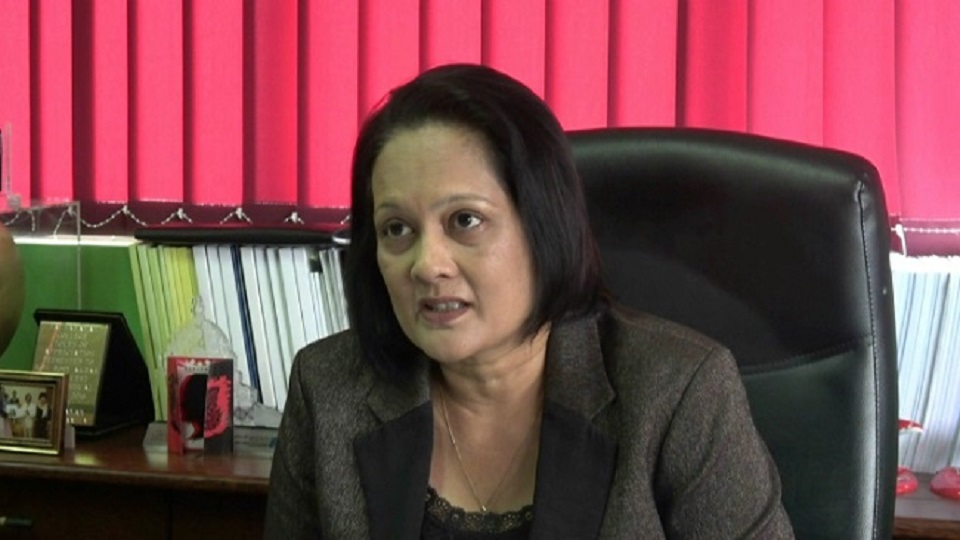 The Education Minister is urging all teachers to make use of the student free days.
Rosy Akbar says this is the time make necessary preparations for the 2019 academic year.
Akbar says teachers need to be in school tomorrow.
She says student free days is an opportune time for teachers to prepare for school syllabus.
Meanwhile, the school term begins next Monday.