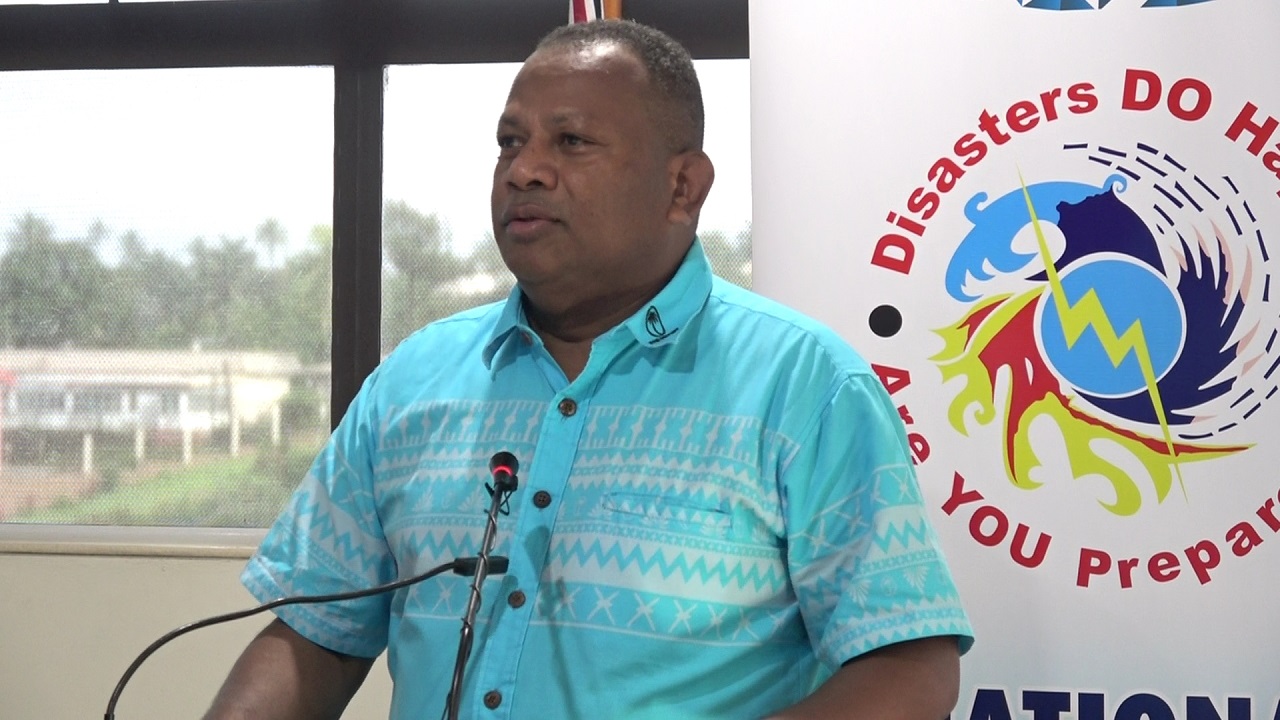 National Disaster Management Minister Inia Seruiratu
The damage bill from Tropical Cyclone Harold that ravaged parts of Viti Levu and the islands of Kadavu, Vatulele, and the Lau group last month is estimated at around one hundred million dollars.
The assessment by the National Disaster Management office also reveals that the Category 4 system affected one hundred and eighty thousand Fijians.
National Disaster Management Minister Inia Seruiratu says the degree of damage caused by TC Harold varies across all sectors.
Article continues after advertisement
"Some people have their houses completely destroyed but there are others whose house were partially damaged, so it varies. In total, it's about 186, 000 of our population that were affected by TC Harold."
Seruiratu says the Cyclone response is being provided in two phases and they have spent almost $6m in delivering the necessary relief assistance so far.
"We are finalizing the total damages and losses incurred as a result of TC Harold comes to around $100m. The high cost in the infrastructure and utilities particularly road and water infrastructure although there was minimal damage to the EFL grid and high cost was also on housing sector because most of the houses were damaged in the four divisions."
The TC Harold State of Natural Disaster that was issued on April 13th ended yesterday.
Details of the assessment and other issues raised by the maritime islanders will be outlined by the Prime Minister later this week.