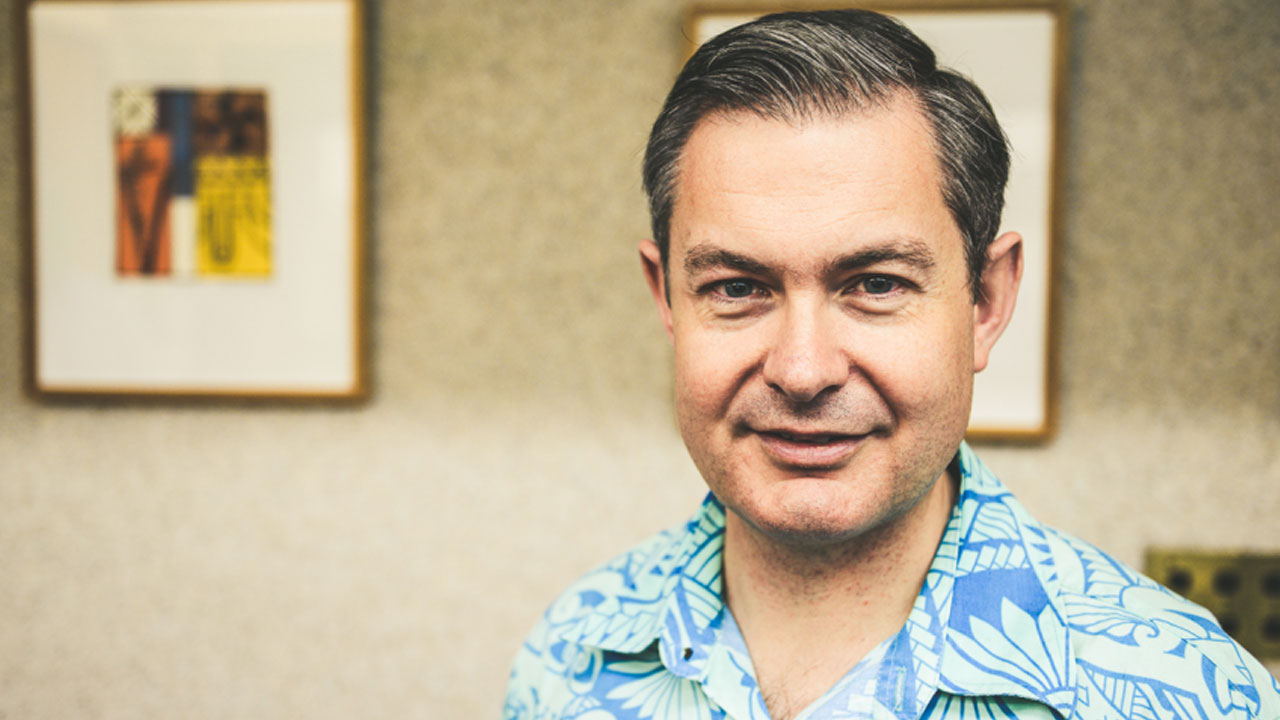 New Zealand High Commissioner Jonathan Curr. [Source: world mosquito program]
The New Zealand government has given an additional funding of over $1.3m to Fiji following the aftermath of Tropical Cyclone Harold.
This brings New Zealand's total response package to over $2.6m.
High Commissioner Jonathan Curr says the additional humanitarian funding will address immediate relief efforts and support early recovery activities.
Article continues after advertisement
Curr says this contribution includes direct funding to the Prime Minister's National Disaster Relief and Rehabilitation Fund, support for the Fiji Red Cross and non-government organisations.
Through the initial NZ$1 million response package, New Zealand has already supported a number of agencies including the National Disaster Management Office through the provision of over 25 tonnes of relief supplies deployed from Auckland as well as funding for locally procured food rations.
New Zealand has also supported local non-government organisations including the Foundation for Rural & Integrated Development (FRIEND), Empower Pacific, DIVA and Rotary.