News
Taxi drivers fired for drug peddling
October 17, 2019 7:06 am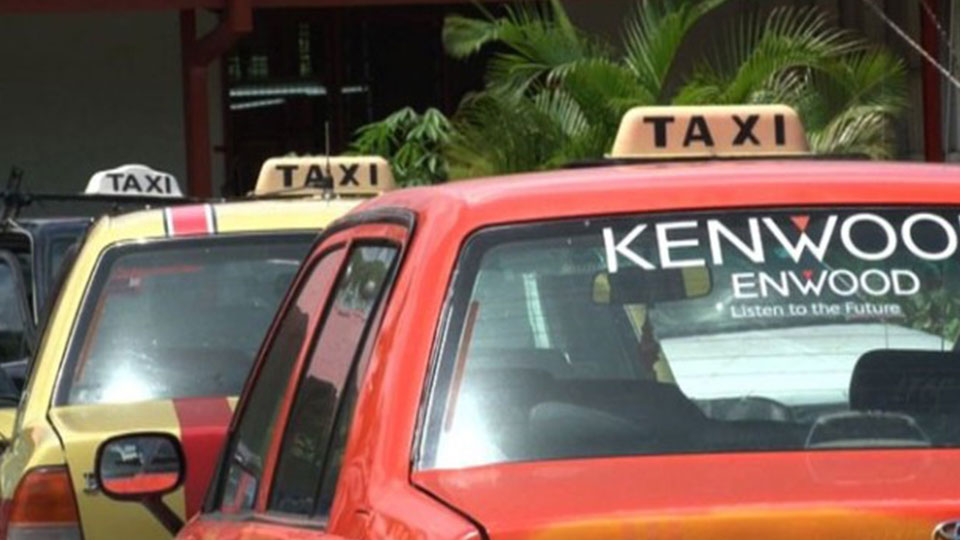 Eight taxi drivers from a base in Suva were recently fired for their alleged involvement in the peddling of illicit drugs namely Methamphetamine and Marijuana.
A taxi owner has exclusively revealed this saying he will not tolerate illegal activities carried out by these drivers as it would tarnish the reputation of his company.
"I told them it's better you park the car because so I parked nearly about eight cars. I don't have to ask anything – that's my car I have to stop it and I have to park my car. Lately we caught especially some of the young drivers doing all these things. I don't want any further problems."
Article continues after advertisement
Fiji Taxi Association President, Raben Singh says drivers that are caught peddling drugs should be arrested and stripped off their licence for good.
"If taxi drivers or holder is carrying any drugs or anything – they are supposed to be charged and off his permit immediately. They are public service vehicles and they are supposed to look out for their customers' in a proper way, not to carry drugs or anything like that."
Police Spokesperson, Ana Naisoro says they continue to make drug arrests on a daily basis and will have no difficulty in bringing down taxi drivers who are on the wrong side of the law.
"As we enter the festive season – you know all these things are factored into our operations considering the movement of people into towns and cities and the criminal landscape. All these things we look into and that's when we apply certain strategies that we of course will not be able to divulge publicly."
Last week, a 27-year-old taxi driver of Sakoca was arrested along with two passengers as officers at the Laqere roadblock discovered plastics containing dried leaves believed to be marijuana, smoking apparatus and more than $1,000 cash.
For a long time a number of public transport drivers, mainly taxi drivers have been alleged to be involved in the drug peddling business.
However, it seems like slowly but surely the long arm of the law helped by civilians is catching up to these culprits.
Keep Connected With The Latest News, Weather, And Sports on Fiji's Best Radio stations.