News
Suva's Renwick Road reverted
December 7, 2018 9:04 am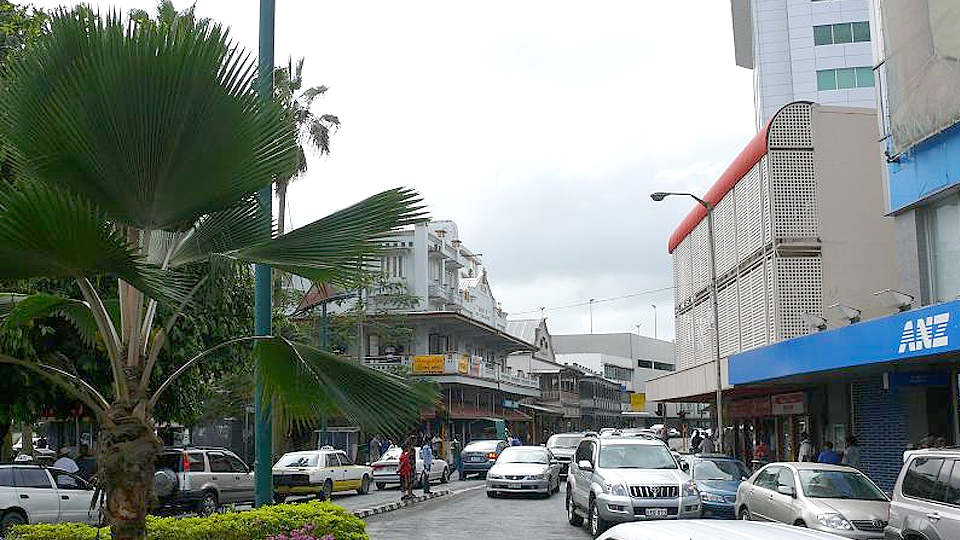 Renwick Road in Suva
Renwick Road in Suva has been reverted back to a two-way street.
Fiji Roads Authority General Manager Central, Aram Goes says this is after they noted that the right of way restrictions, parking and off-loading practices had made the one-way change problematic.
"There were a lot of factors relating to traffic, parking issues, people not complying with the rules, not respecting the yellow no stop lines and just generally the high volume of traffic that go through that area. We have been monitoring this trial and now we are reverting it back to its original."
Goes says the return of Renwick Road to a two-way traffic will be effective from today.
He says the one-way change was only a trial operation and reverting to the previous arrangement will cause only minor disruptions.