News
Stories of Fijian Peacekeepers to be documented
February 25, 2021 5:45 am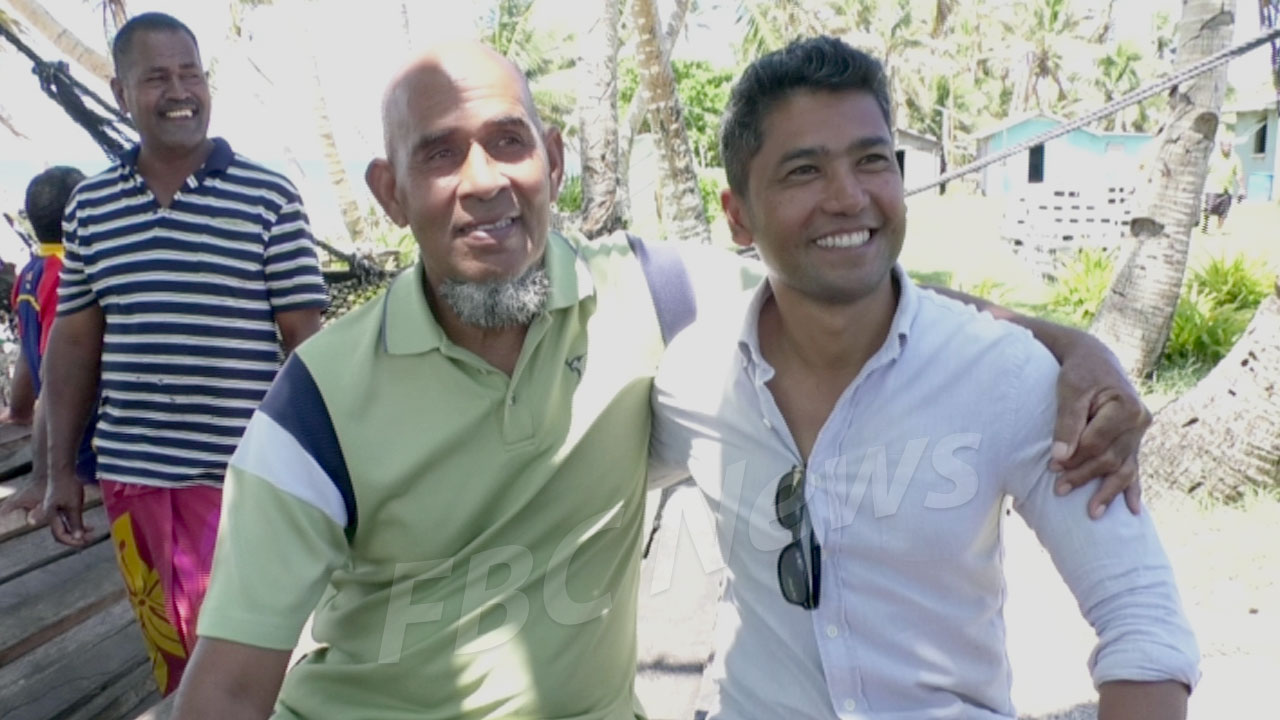 The United Nations has embarked on a mission to document the stories of Fijians who once served as UN Peacekeepers.
UN Resident Coordinator, Sanaka Samarashina, says over 40,000 Fijians had served under the banner of the UN and it is only fair their stories are documented.
Samarashina says they want to ensure Fijians are recognized for their service.
Article continues after advertisement
"I embark on this initiative to document their stories and I say we will write a book and we will also maybe come up with a film, a documentary."
Following a trip to the Lau group, the team met former peacekeeper Sovea Turagabeci who says Fiji is branded as one of the frontiers in the service.
Turagabeci who now enjoys life in his home island of Moce in Lau having served in twelve missions says being part of the mission was rewarding and some of those memories are still fresh for him.
"My first mission was to Lebanon, I went there four times. I have to say it was challenging but I enjoyed it especially serving with soldiers from all over the world. The bond we made with the people was the highlight of my career."
He says he admires the spirit of unity by his colleagues in the mission and something he now passes on to his fellow villagers.
"I believe it was the unity that enabled us to serve well and I have brought it with me on my retirement in 2013. Here in the village, issues are affecting us such as climate change but I always tell the villagers unity will get us through."
Samarashina says more than fifty Fijians had paid the ultimate price working under the United Nations to bring peace around the world.
He adds it's only fitting that stories of these Fijian heroes are recorded.
Keep Connected With The Latest News, Weather, And Sports on Fiji's Best Radio stations.