News
Some drug users too late for Saint Giles
March 26, 2019 11:54 am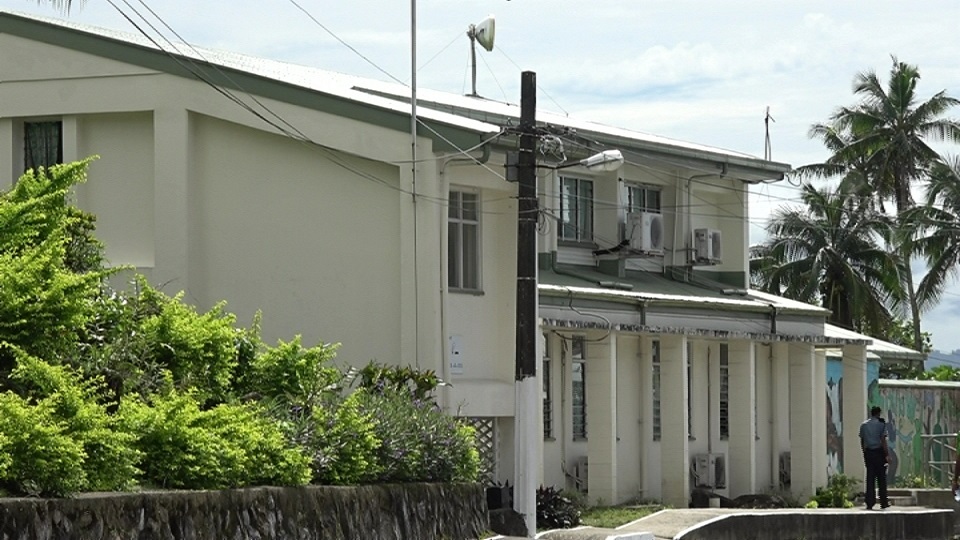 Drug abusers with serious addiction problem who are late in presenting themselves to the Saint Giles hospital for treatment are difficult to cure.
This concern has been raised by Acting Superintendent Dr. Kiran Gaikward, adding that sometimes it's too late as the damage is already done.
He says there's an increasing number of people presenting themselves at the hospital due to excessive use of methamphetamine or ice.
Article continues after advertisement
Dr. Gaikward adds some drug addicts are being referred to the hospital at a very late and serious stage in their addiction.
" These are the extremes, like they're presented to Saint Giles when they're very sick. Not in the initial stages. When they're very sick they get very aggressive and violent, only then they're being brought to Saint Giles. And we can say this are just the tip of the iceberg and there are still a lot more out there in the community which may not have been referred to us so far."
Dr. Gaikward confirms that last year alone, 27 patients who had succumbed to drug use were admitted.
He says patients are not only admitted due to mental illness, but for paranoia, hallucinations, as well as repetitive behavior like compulsive cleaning and grooming.
"Also they have obsessive scratching of skin when they use meth because they feel insects are crawling under their skin and they continue to scratch. Not only that but they also develop dental problems and they can even have convulsion or seizures or epilepsy and even a change in their brain structure and that is permanent damage because once the brain is damaged there is no cure to that."
In some very extreme cases, the excessive use of ice can lead to stroke, heart attack and even death.
The Acting Superintendent is calling on families of drug abusers to find help for addicts as quickly as possible.
Keep Connected With The Latest News, Weather, And Sports on Fiji's Best Radio stations.