News
SODELPA MP Niko Nawaikula speaks out
May 9, 2019 6:49 am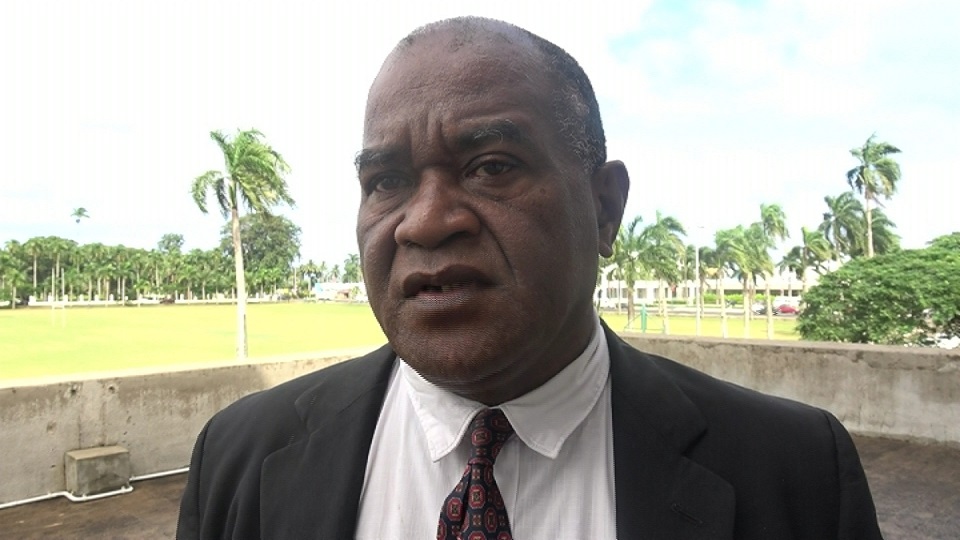 SODELPA MP Niko Nawaikula speaking to FBC News
The rift within the Social Democratic Liberal Party continues to grow.
This time with a senior party MP now revealing all about his disappointment in unfair election campaign procedures that were laid down by the party.
Months after the 2018 General Election, Niko Nawaikula is finally speaking out about his frustrations saying his potential votes were compromised because some party officials were campaigning for the party leader Sitiveni Rabuka in an area allocated to him.
Article continues after advertisement
Nawaikula who is always vocal about what SODELPA stands for as a party has now spilled all about the differences that occurred within the party prior to the 2018 General Elections.
"There was confusion with regards to that, the confusion I believe was caused by the rush, you know there was a rush to get things done so there were an interruption and things were happening and it happened to me and to many that their areas were overlapping with others"
Nawaikula also revealed an instance where he had to chase party headquarters officials away from a constituency allocated to him because the officials were putting up party leader Sitiveni Rabuka's posters in the area.
"Because I have to do that, I come across the group from the other areas, namely our party leader was there, so I kindly told them to look our boundary ends here and all the poster of our party leader, you have to remove that."
Nawaikula told FBC News the last minute change of SODELPA campaign tactics was a directive from the Party's Head Office in Suva and was widely rejected by most SODELPA candidates who were campaigning in areas allocated to them.
Earlier in an open letter SODELPA veteran Mere Samisoni also bitterly complained about the same issue saying some party officials were involved in dirty politics and accused them of being dictatorial and pushing an agenda of lies, fear, and hate which ultimately confused SODELPA voters.
Keep Connected With The Latest News, Weather, And Sports on Fiji's Best Radio stations.