News
Six Fijians so far killed by meningococcal disease
August 20, 2019 10:15 am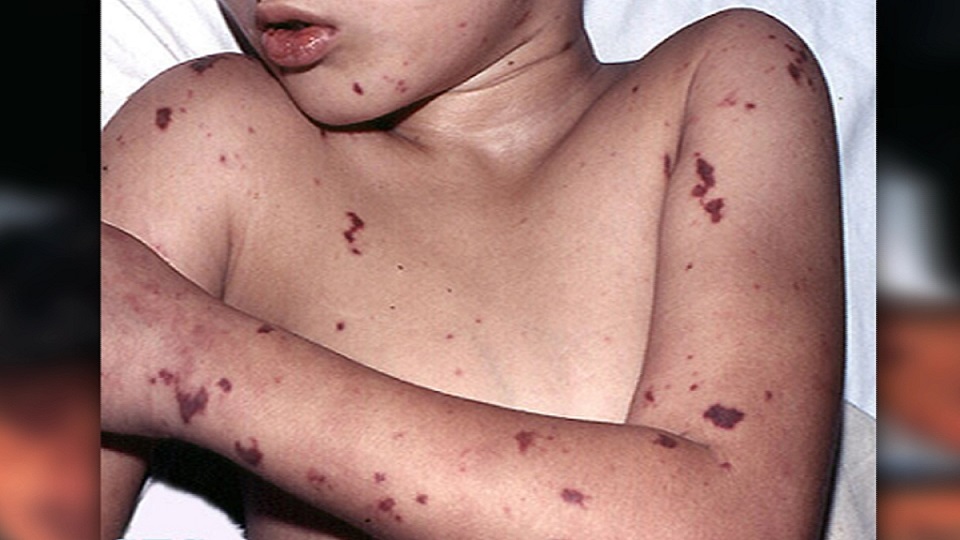 Four adults and two children have so far this year died from meningococcal disease with another 10 infected with the bacterial infection.
Head of Health Protection from the Ministry of Health Dr. Aalisha Sahukhan is urging anyone that may suspect they have symptoms of the deadly disease to get immediate medical attention.
"You need to be aware of the signs and symptoms of the disease, so if you or any of your loved ones have a headache with a fever, a sore neck, you may have nausea, vomiting, have a bit of red or purple rash, those are signs of meningococcal disease and if you have that, you need to come straight away to a health facility and be seen by a doctor because this is a very severe disease."
Article continues after advertisement
While the disease is not easily transmitted, it is spread from person to person which the public needs to be vigilant about.
"Meningococcal disease is thankfully one of those diseases that is not easily spread.  It's not airborne, you can't get it by just being in the room with someone who has the disease.  It is contact with the saliva or the spit of someone who has the disease, so that's intimate contact, so if you kiss somebody on the mouth, deep kissing.  If you live in the same household as a person, if you've stayed overnight in their house, that is a close contact."
Last year, during the meningococcal disease outbreak, six people died and 85 were infected.
The Ministry of Health rolled out a nationwide vaccination campaign that immunized more than 200,000 Fijians aged from 1 to 19 who were susceptible to the meningococcal disease strain C at the time.
Dr. Sahukhan says while a herd immunity to the disease will be gradual as a result of the mass vaccination, they nonetheless expected to have some meningococcal cases this year.
Keep Connected With The Latest News, Weather, And Sports on Fiji's Best Radio stations.