News
Simmba has given us good earning: Life Cinema
January 23, 2019 4:01 pm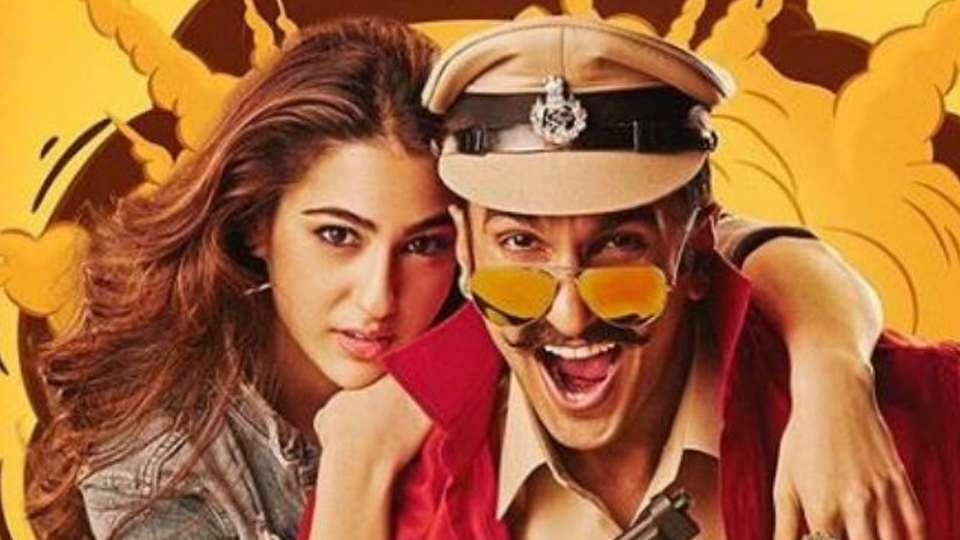 Bollywood blockbuster, Simmba, has become the most watched movie, to date in Fiji.
The Ranveer Singh and Sara Ali Khan's blockbuster, is set to earn around half a million dollars in revenue from Fiji alone.
The movie has set a new benchmark here and has already earned more than $45, 000 and continues to break records as it enters its fifth week of screening.
Life Cinema's Chairman Nouzab Fareed says people in Fiji are contributing and getting attracted to the film industry.
"Simmba is a very good and attractive movie for the patrons because it is a sort of a Masala, it is a sort of action. It attracts people as the actors are well known and also probably the timing. It came at the right time in the month of December.The movie has so far earned 234.37 crore from 21 days of screening."