News
Shocked but I am happy to have a New Year's baby: Adibale
January 1, 2019 2:15 pm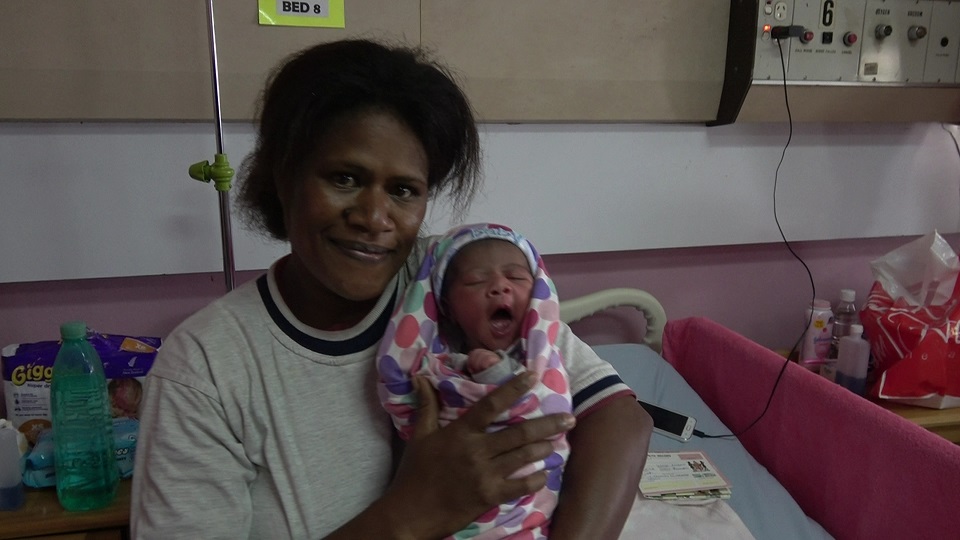 It was a joyous day for thirteen mothers in Suva today as they welcomed the New Year with their very own little angels.
42-year-old Losana Adibale who was the first to give birth at the stroke of midnight says she couldn't believe that she gave birth on New Year's Day as she was two weeks overdue.
Adibale says she was worried about her daughter's health, however was happy and overjoyed when she gave birth to a beautiful healthy baby girl.
She says that giving birth to her daughter was the hardest compared to when she gave birth to her other five children.
Adibale adds her children and husband are very happy and are waiting on their arrival home.
The mother of six says they are yet to name her daughter who weighed 3.2kg at birth