News
Search continues for the missing seven
December 30, 2018 1:15 pm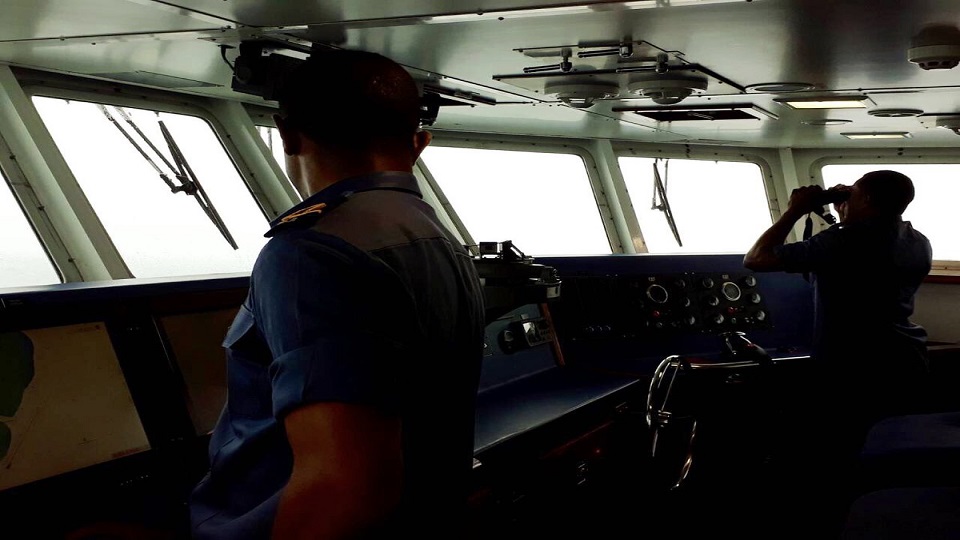 The Navy Search and Rescue flight team and RFNS Kikau are continuing their search for the seven men that went missing earlier this week.
Fiji Maritime Surveillance Rescue Coordination Centre says that with inclement weather approaching, the window for searching is closing.
It says the teams will consolidate at the Navy headquarters for assessment following their task today.
However, the fibre-glass boat that the seven men were traveling in was found submerged in the Bau waters on Friday.
The seven left Nawaikama, Gau on Wednesday en-route for Levuka however did not make it to their destination.
The public is requested to call crime stoppers on 919 or the Eastern Command Centre on 9905-563 should they have any information that might be of assistance.