News
Sai Prema Foundation completes heart surgery for 17 children
May 8, 2019 3:50 pm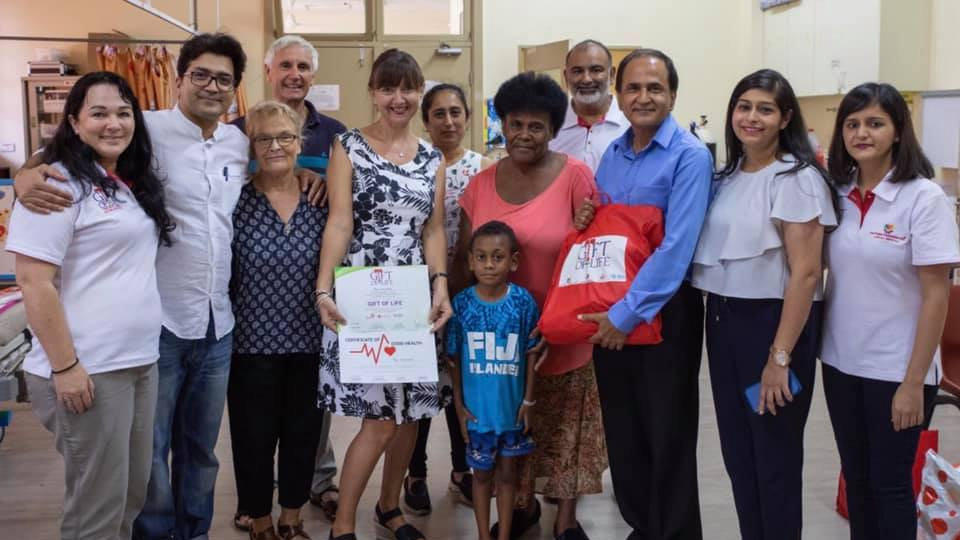 17 Fijian children suffering from some form of heart deformity have been successfully operated on and now have a new lease in life.
The surgeries which have been made possible by the Sai Prema Foundation have saved 71 children since its inception in 2016.
Pediatrics Surgeon and Director for Sri Sathya Sanjeevani hospital Dr Ashish Katewa says, their youngest patient was a three-month-old baby while their oldest was a 14-year-girl.
Article continues after advertisement
He says it hasn't been an easy journey especially for parents of patients who took atleast 24 hours to leave home in the rural areas to get the assistance available in the capital.
"There are a lot of children spread out around the country and the problem is diagnosis – I can't understand it's very hard for these children and family to reach the capital and reach the medical Centre. I even had a little experience on how difficult it is to travel in Fiji. I actually took a boat from here to understand the hardships of patients and families on what they undergo to reach specialized health services like cardiac surgeries."
Dr. Katewa also acknowledged the assistance from a local group of young surgeons who were part of the mission with the hope the transfer of skills will continue.
This also means these surgeons will be invited for training in hospitals in India as training of a pediatric surgeon is not an easy one.
Meanwhile, an average of 200 children in Fiji are diagnosed with congenital heart disease and one third or half of that number will require surgery in their first year of life.
Keep Connected With The Latest News, Weather, And Sports on Fiji's Best Radio stations.