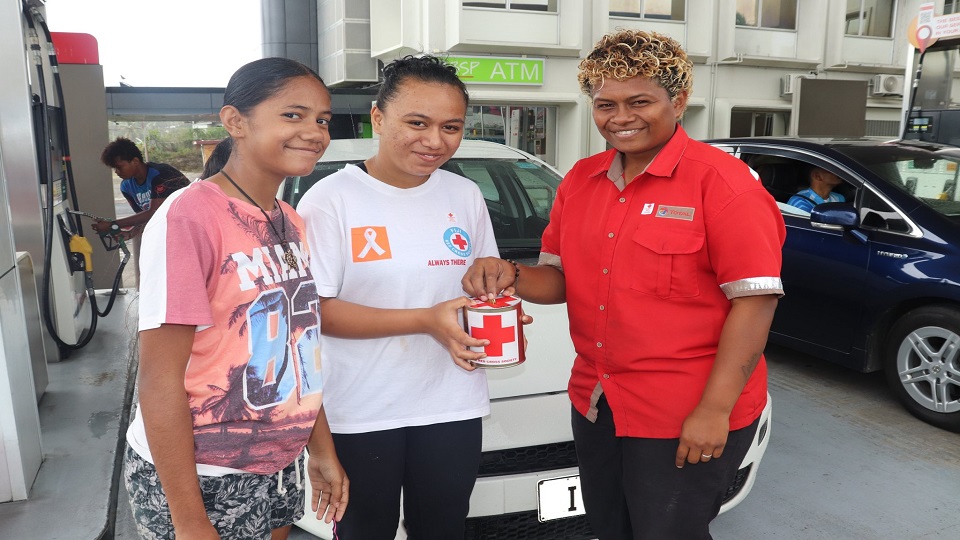 Ilisapeci Rokotunidau has been appointed as the Fiji Red Cross new Director-General of the National Society.
Speaking during the appointment, Fiji Red Cross Society President Sala Toganivalu says Rokotunidau's appointment should be an encouragement to women and girls to take up leadership roles.
Toganivalu says Red Cross and the Red Crescent Movement are actively encouraging women in society to join the decision making spaces.
Article continues after advertisement
Rokotunidau worked with the National Society when she undertook a review of the Tropical Cyclone Winston program, whilst with the Australian Aid's Fiji Community Development Program and since then, has been with the Faculty of Arts, Law, and Education at the University of the South Pacific.
She has had a long and distinguished career in civil service -as Director of Social Welfare, Director in the Poverty Alleviation Unit, Director of Women and Head of Research, Policy and Planning with the then Fiji Prisons Service.