News
Robbery increase a concern
July 24, 2019 4:45 pm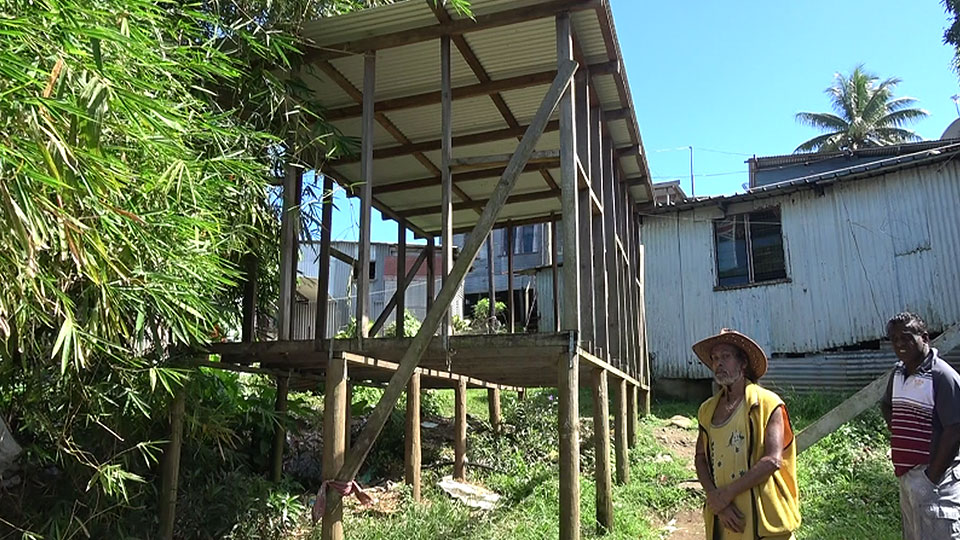 Following serious concerns raised about attacks and robberies in areas in Raiwaqa, residents of Jittu Estate are now echoing similar concerns.
Jittu Estate resident, Praveen Singh says this concern has left them feeling unsafe in their own homes.
Singh also pointed out vacant homes in the area that have become a spot for youths that he claims are indulging in abusive substances that contribute to the crime in the area.
Article continues after advertisement
"They small boys they smoke marijuana, they smoke ice, the smoke everything they smoke here. About 14 or 15 years old. We tell the police the police say we tell the owner when we told the owner how many times the owner said they going to take it out, the owner never comes, its been three years now. People now go to work with their mobile and come back no phones they get robbed."
Another resident who lives less than a meter from the vacant home says he fears for his three daughters' safety.
Police Commissioner Brigadier-General Sitiveni Qiliho says Police are working to re-shuffle teams and are also investigating clips of crimes being put out on social media.
"Sometimes the stations are overwhelmed but we have advertised the command centre numbers and DPO's numbers that they can call if they have called a station and they say they are out committed and all their vehicles are committed that's the reality on the ground but we are looking at, we are forming teams that can react quickly to that mobile teams. We are constantly reposturing ourselves to counter that. They are also doing their planning, there's been a few daring ones I have seen clips being put out on social media. There are some that have been uplifted that we are looking through and it's one of those periods where its happening."
A number of residents in various areas are forming community watch groups to assist police and create a sense of security in their own neighborhoods.
Contacts for the four Command Centers are as follows:
Southern Division Command – 9905529
Western Division Command – 9905457
Eastern Division Command – 9905563
Northern Division Command – 9905722
Keep Connected With The Latest News, Weather, And Sports on Fiji's Best Radio stations.