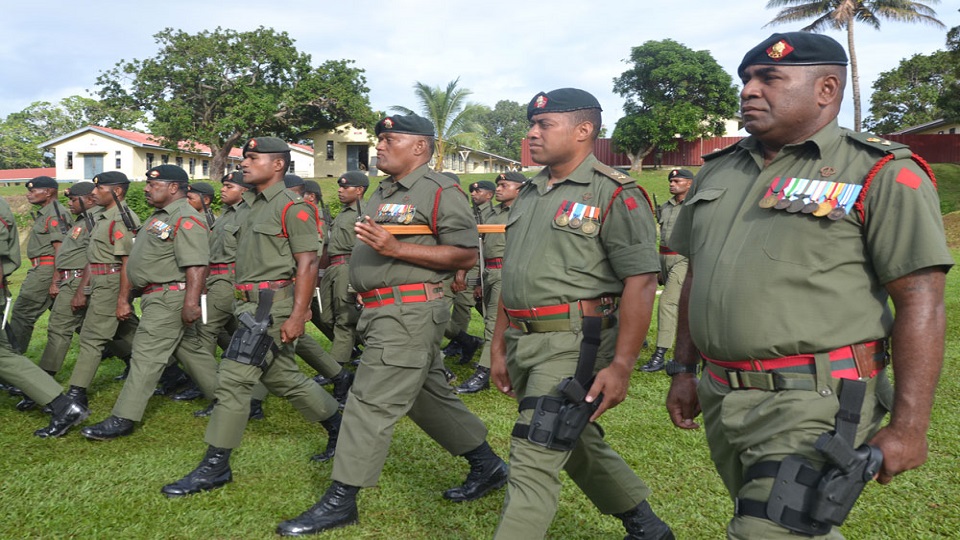 The Republic of Fiji Military Forces will increase its recruitment of women into their ranks.
RFMF Commander, Rear Admiral Viliame Naupoto says they have over the years progressively increased their numbers for women in a predominately male force.
Commander Naupoto says by 2020 the aim is to ensure their female counterparts close to double from the current numbers.
Article continues after advertisement
According to figures from last year, there were 139 women and 3 457 men in the Regular Forces and in the Territorial Forces, there were 325 women in comparison to more than 4 100 men.
"We are increasing all our recruits now for both males and females. Currently, we have a few female officers who are training, officer cadets but all our recruits from now, well we've started a few years ago, both for male and female, the adjustment we have to make is to make sure the infrastructure caters for the gender, for females especially."
Meanwhile, according to the national budget for 2019-2020, around $900 000 has been allocated for renovation and upgrading of the existing RFMF infrastructure.