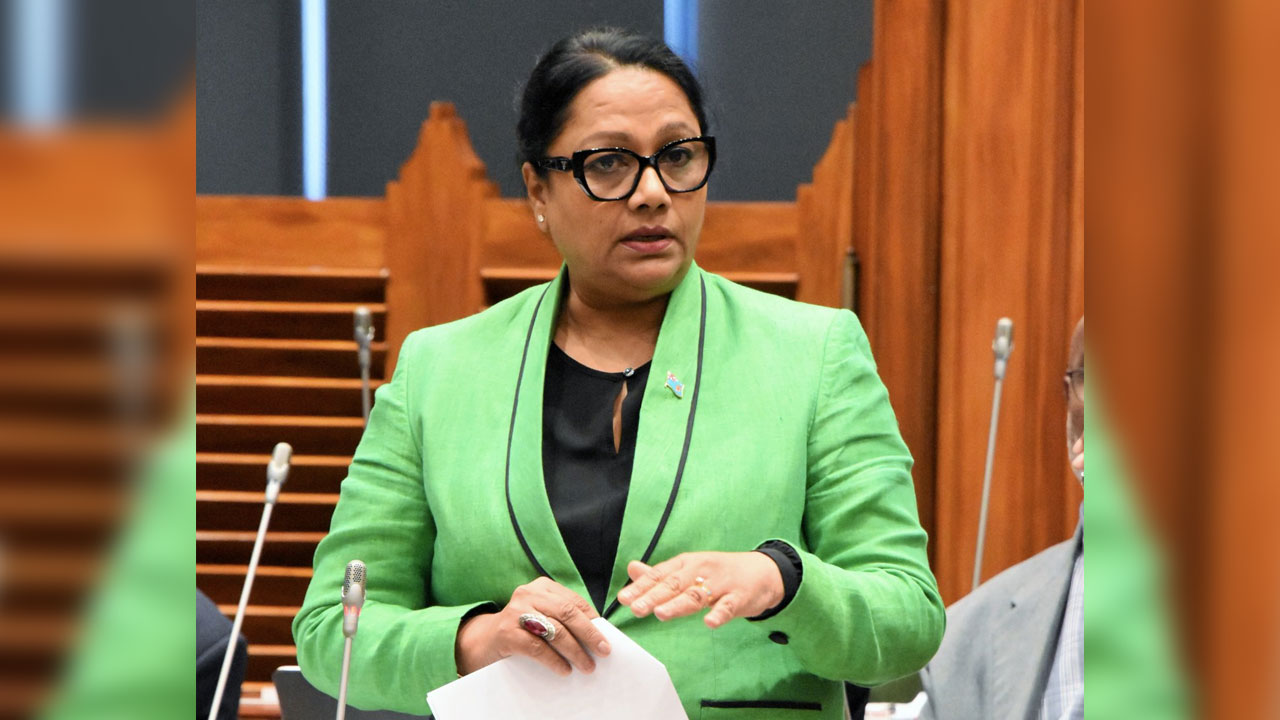 Minister for Heritage and Arts, Premila Kumar. [Source: Parliament of the Republic of Fiji]
The Ministry of Heritage and Arts has confirmed that the government continues to support the Ovalau Heritage Site.
Minister Premila Kumar says since 2013, numerous renovations and maintenance work has been completed.
She adds they are now working on the upgrade of the Deed of the Session, restoration of the Pigeon Foundation, improvement on the UNESCO Heritage Site, and upgrading of the European Memorial Site.
Article continues after advertisement
"There are two iconic buildings being restored or rebuilt, to maintain the heritage facade, these are the governors which is a former resident or the first governor of Fiji Sir Arthur Gordon, the construction of the Levuka market which is anticipated to cost around $2.4 million."
Renovation of the Governor's House is also underway and once completed, will be listed as a gallery and a coffee shop by the Levuka Town Council.
Kumar adds the new Levuka Market is also expected to be complete by the end of this year.