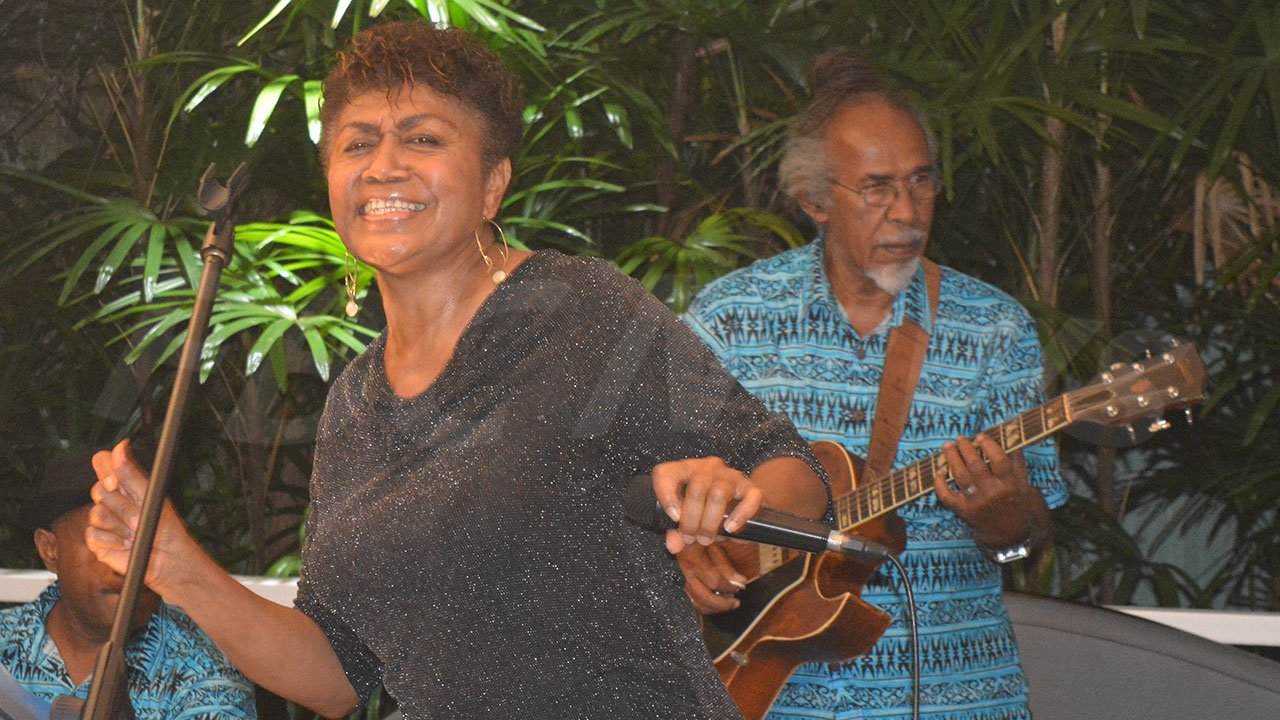 After two years of COVID-19 restrictions, the French Embassy hosted a reception last night to celebrate World Music Day.
The embassy also involved some local musicians where they had a chance to play free live music in public outdoor spaces in Suva yesterday.
World Music Day is annually observed on June 21st to honour musicians and singers.
Article continues after advertisement
It is also a time that is set aside to encourage young and amateur musicians to give a live demonstration of their talent to audiences.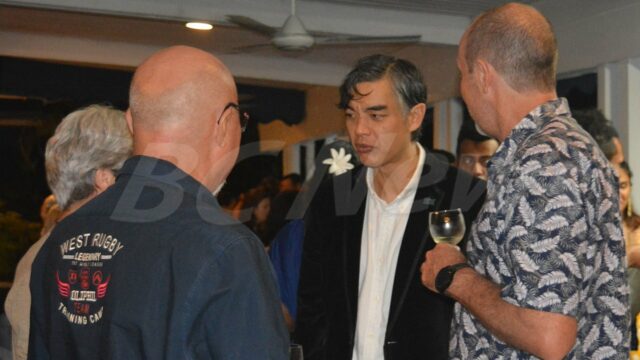 French ambassador to Fiji, Francois –Xavier says the festival is a perfect time to bring people together.
"We are getting out hopefully from this period of COVID and people they really want to come together and people want to gather and enjoy good time, god music, some wine, drinks and to talk and that's why this evening we have people."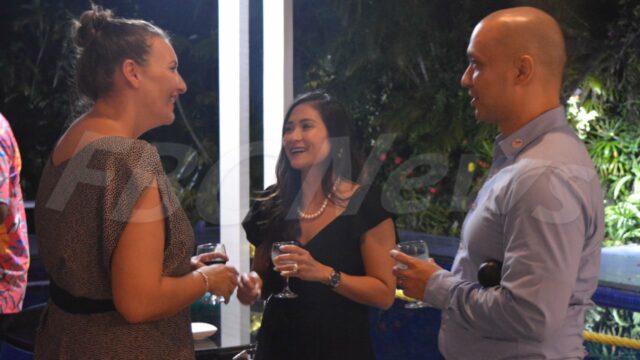 La Fete de la Musique or Music Day was created in France 40 years ago by the then French Minister of Art and Culture, Jack Lange and Maurice Fleuret, a French composer, started the festival, in the streets of Paris.