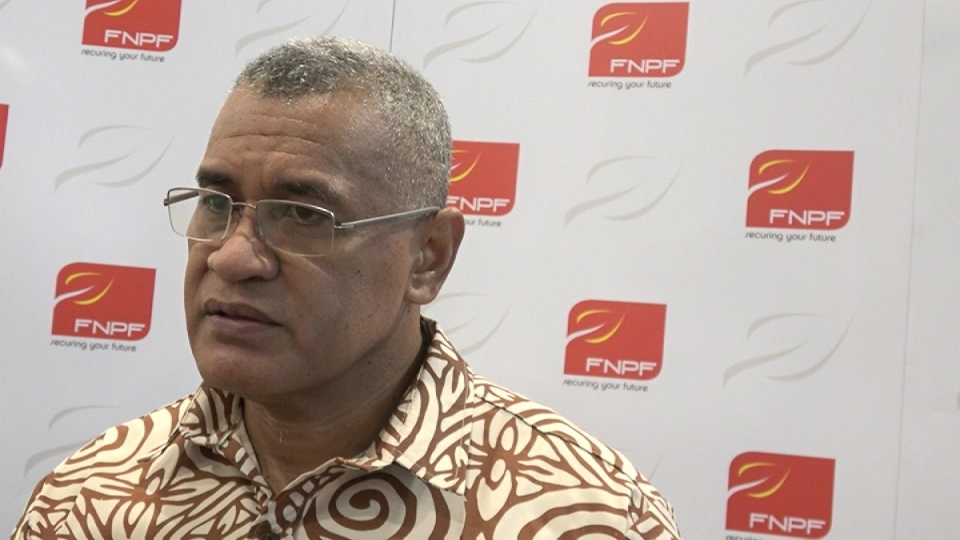 The Fiji National Provident Fund recovered over three -million dollars through their penalty waiver.
Chief Executive Jaoji Koroi says 499 employers cleared $3.25 million between September to December last year.
Koroi says the Fund activated the penalty waiver to enable employers to pay their outstanding debt, given that the non-payment of contributions affects members' accounts.
Article continues after advertisement
The Fund was able to recover part of the debt through thorough investigation and compliance checks, which also resulted in some organizations clearing their dues from past years.
He says a substantial amount of money was also recovered from real estate agents.
"Some of them are quite huge debt. I know of a company that has cleared close to $500,000 in debt"
An agreement was signed between FNPF and the Real Estate Agents Licensing Board earlier to help address the compliance issues pertaining to the real estate industry.
Koroi had said there was a lack of compliance amongst real estate companies.
Meanwhile, 1,095 employers are yet to clear their debt and will be subject to a penalty of $100 per employee per month.
The Fund also has authority to impose travel restrictions on defaulting employers and it can recover money from other third parties, as well.