News
PS for iTaukei Affairs Naipote Katonitabua resigns
January 9, 2019 4:49 pm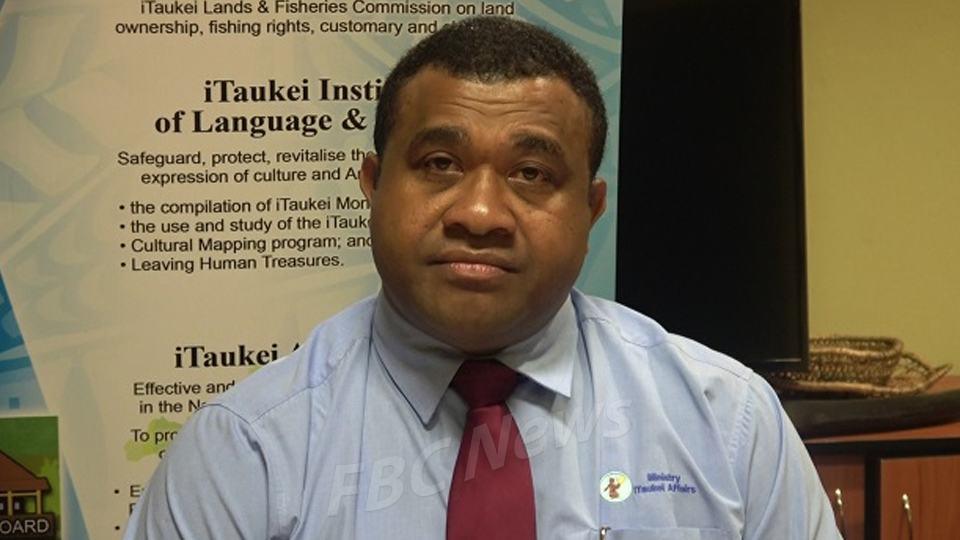 Naipote Katonitabua
Permanent Secretary for iTaukei Affairs Naipote Katonitabua has resigned.
Public Service Commission Chair, Vishnu Mohan says Katonitabua resigned citing personal reasons.
Katonitabua has proceeded on leave and his resignation will take effect at the end of his leave on January 31st.
The PSC with the agreement of the Prime Minister, has appointed Meleti Bainimarama, the Permanent Secretary for Rural and Maritime Development to act as the PS for the iTaukei Affairs.