News
Post mortem of man confirms he was murdered
December 6, 2018 7:45 am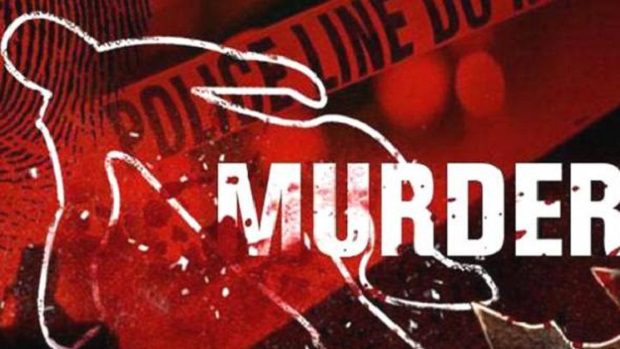 Post mortem of man confirms he was murdered
Police have confirmed the post mortem of the man who died at the Valelevu health center on Sunday night has been classified as murder.
Investigators have also managed to identify likely suspects as investigation continues.
The 32-year-old victim was arrested by a citizen on Sunday morning after allegedly damaging his vehicle which was parked along Narere Stage 1.
The victim who was allegedly heavily intoxicated at the time of his arrest was then taken in to the Nasinu Police Station where he complained of being ill.
He was then rushed to the Makoi health center for treatment before being transferred to the Valelevu hospital where he passed away.