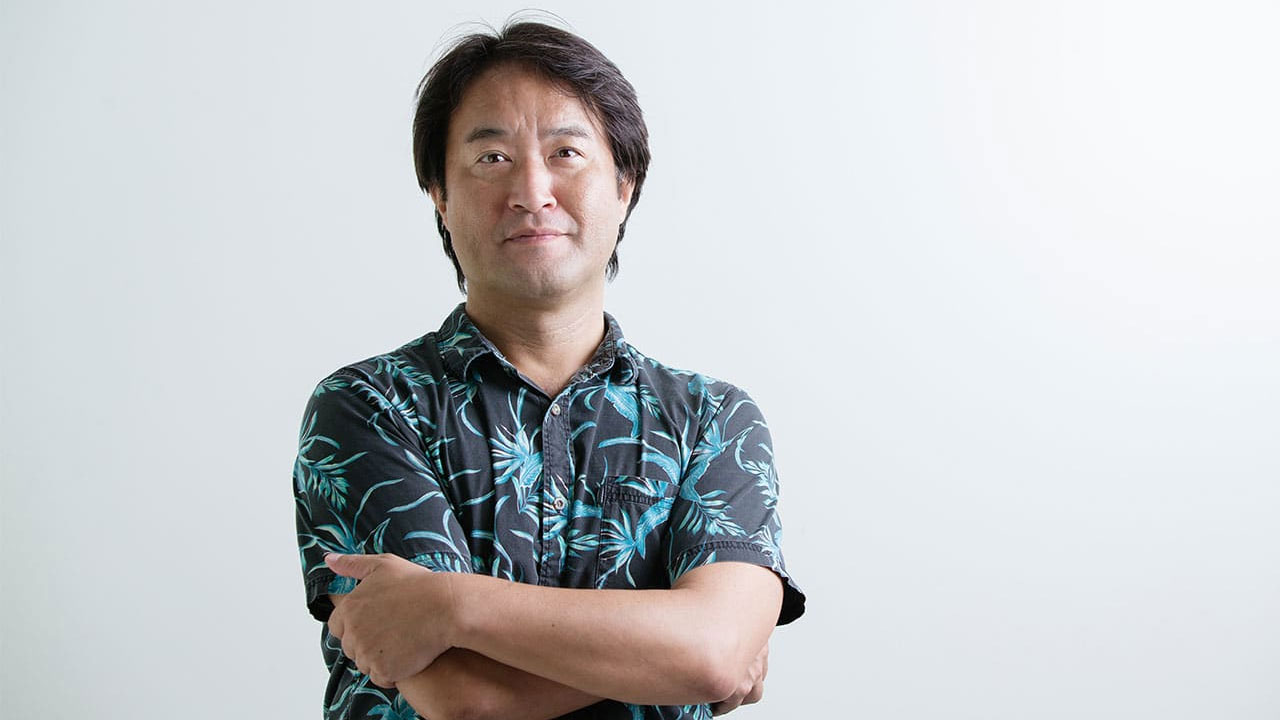 [File Photo]
Recently fired National Federation Party provisional candidate Hiroshi Taniguchi has confirmed submitting relevant documents to the Fijian Elections Office regarding his complaint against NFP Leader Professor Biman Prasad.
Speaking to members of the media in Nadi, Taniguchi says his first priority is to protect his wife, further adding that he will continue to support Fiji.
He claims to have received confirmation from the Fijian Elections Office that it is proceeding with its investigation regarding his complaint.
Article continues after advertisement
"I have received a message from Mesake as a compliance officer, they have started their investigation together with FICAC.  Honestly, I am upset and that what I am experiencing now is really bad but maybe beyond this experience there's a bright future."
Supervisor of Elections Mohammed Saneem says FEO only refers cases to FICAC if it is a prima facie breach of the law.
"You would note the FEO directly refers cases To FICAC only in situations where it is a prima facie breach of the law or probable breach of the law and the FICAC takes necessary action. In this case, we have to wait for Taniguchi's consent before we can go further on this."
The former NFP provisional candidate says he has been receiving messages of encouragement lately adding that will commit to setting up a 7s academy in Tavakubu, Lautoka amongst his other promises.