Politics
Former NFP candidate calls it quits
July 24, 2019 8:01 am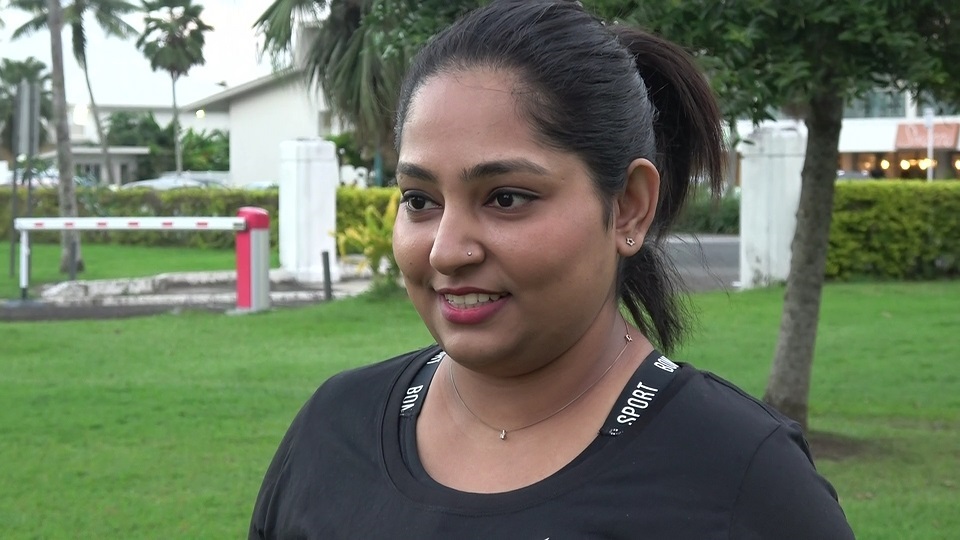 A former National Federation Party candidate has called it quits from the NFP citing that the role and the vision of the party are unclear and also making it clear that she is dissatisfied with the party.
Priyanka Hansa Ram contested the 2018 General Elections under the NFP banner but as of yesterday she is no longer associated with the party.
Ram- the now-former NFP candidate says it is unfortunate to see party politics falling back on ethnic lines and not much action taken by NFP on the vulagi issue.
Article continues after advertisement
"When I have to see the term vulagi, I find it very derogatory as a fourth-generation Indian and I have nieces and nephews, cousins who are leaning to us to the fifth generation. If my great grandparents, my parents, and my grandparents toiled for Fiji, they have shed blood, tears sweat for the country, and I don't see myself as an outsider."
Ram says there is a need to move forward as one common people.
"We do know that we have native rights protected under fundamental rights in any country and under any constitution but others need to live and co-exist peacefully. That is where I come in. That is where my forefathers come in and they have toiled for this country. I would not like to see myself being called an outsider."
Despite contesting the last elections under NFP banner, Ram says the country is headed in the right direction.
"I see a lot of hope and I see the country being led in the right way by the current Prime Minister so I give my hats off to him right now. After much contemplation and coming through post elections and looking at all the developments taking place, I think I am on the right track right now to give credit where it is due."
Speaking to FBC News from Australia National Federation Party Leader Biman Prasad says Ram has the right to her opinion.
Professor Prasad also says he is willing to speak with Ram upon his return.
Keep Connected With The Latest News, Weather, And Sports on Fiji's Best Radio stations.