News
Police request information to identify woman
December 24, 2018 5:08 pm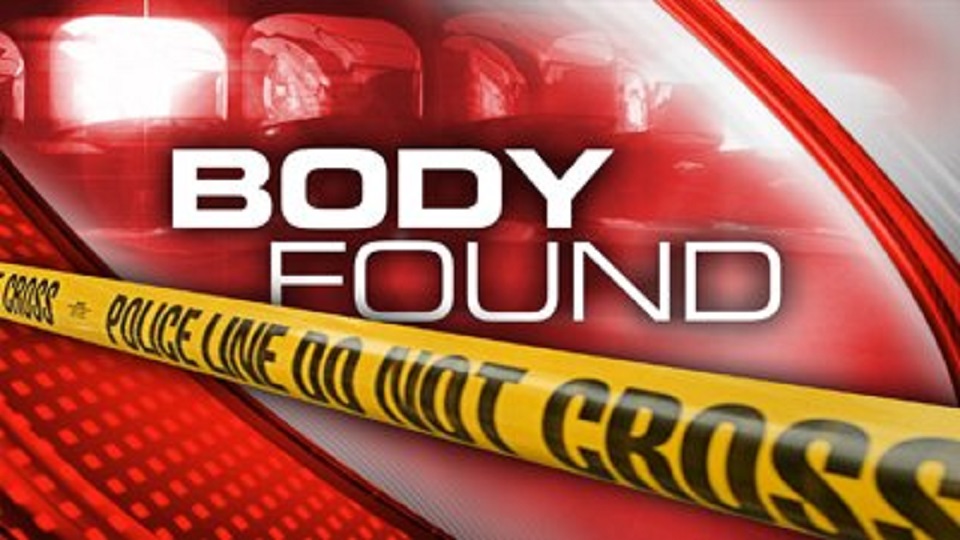 Police are requesting for information which could help identify a woman whose body was found at Muanikau Road in Suva this morning.
Police Chief of Intelligence and Investigation, ACP Vakacegu Toduadua says the victim is medium built and believed to be between the age of 20 and 30.
The woman was found by a farmer of Korova Settlement who was going down to his plantation.
Muanikau Police were alerted and Crime officers were dispatched to the scene to uplift the victim's body.
A post mortem will be composed to ascertain the cause of death as investigation continues.
Anyone who is able to assist in identifying the victim is kindly requested to call Crime Stoppers on 919 or the Southern Division Command Center on 9905529.