Crime
Police increase surveillance on drug cultivators
January 31, 2019 5:42 am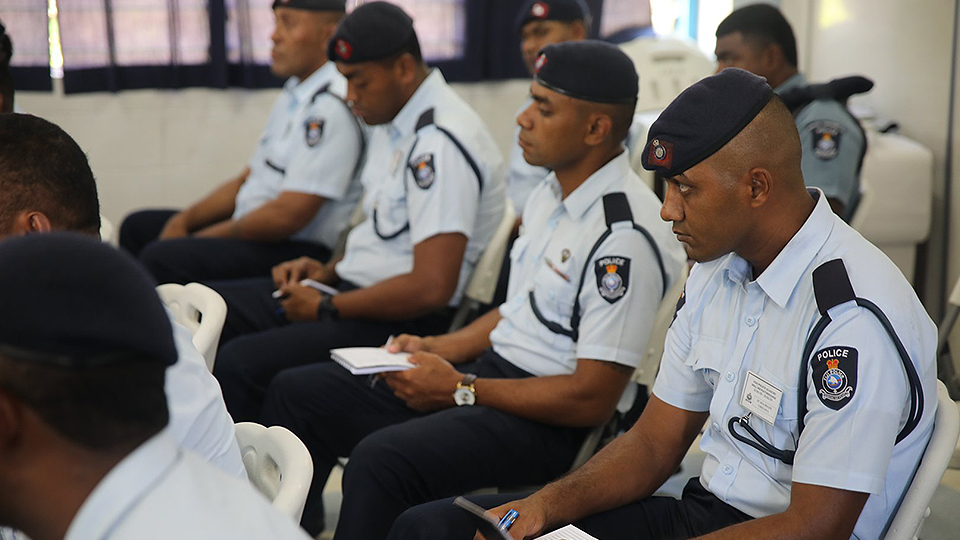 The Police Force has increased surveillance on suspected drug cultivators and drug peddlers around the country.
Last year, over two-hundred million dollars' worth of drugs were seized during various operations and tip-offs from the public.
Police Commissioner Brigadier General Sitiveni Qiliho says they're now working with the Office of the Director of Public Prosecution to destroy the $200 million drugs seized last year.
These drugs include methamphetamine, cocaine, and marijuana.
He says one of their top priority this year is to clamp down on the growing drug problem in the country, whether it be identifying new drug use trends or arresting those involved or found with an illicit substance.
The Police Chief says this is a serious issue and getting rid of it from the society is a must.
"One of the things I keep reminding my officers is what you want for your children and grandchildren to be exposed to. We are traditionally transit for our bigger neighboring countries but there has also been an increase in users locally. So we won't relent on that fight and you can see things continue that temper of operations to increase as we move into the year."
Since January 1st, more than forty people including two students have been arrested through various operations for being in possession of illicit drugs.