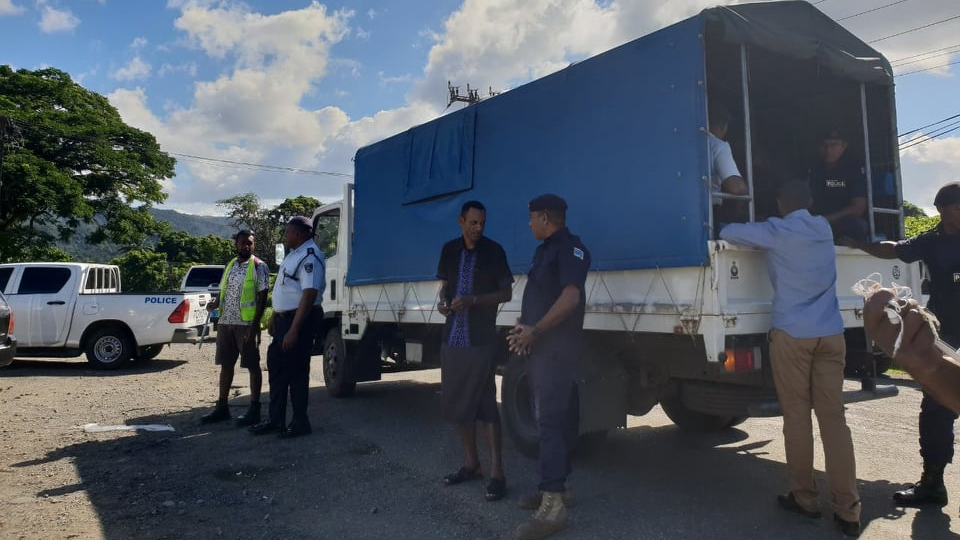 Some 200 staff of Water Authority of Fiji whose contracts have expired gathered outside the Wailoku depot this morning.
Others have gathered at other depots and they have been told to leave the premises if their contracts have expired.
This includes those staff who were on temporary contracts.
Article continues after advertisement
Police Commissioner Brigadier General Sitiveni Qiliho has confirmed that their officers are currently outside Water Authority's depot in Lautoka, Kinoya, Wailoku and Labasa and have spoken to those who have gathered.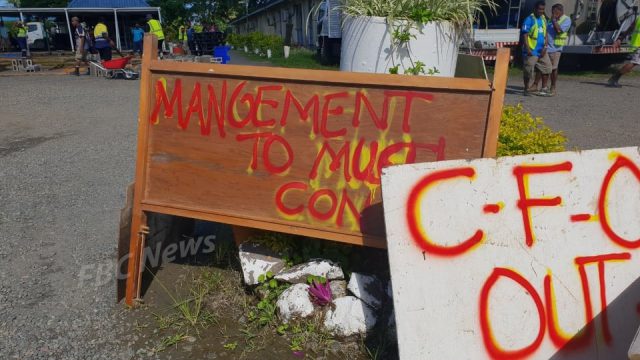 Police had to intervene telling workers at Wailoku  that they cannot gather in larger numbers at a public place, hence the workers had set their tents inside the Wailoku depot premises.
Meanwhile, FBC News can confirm that permanent workers who were part of the protest have returned to work a while ago.
One of the WAF Permanent Staff Setareki Delai says they have walked out of their job to support their brothers whose contracts have expired.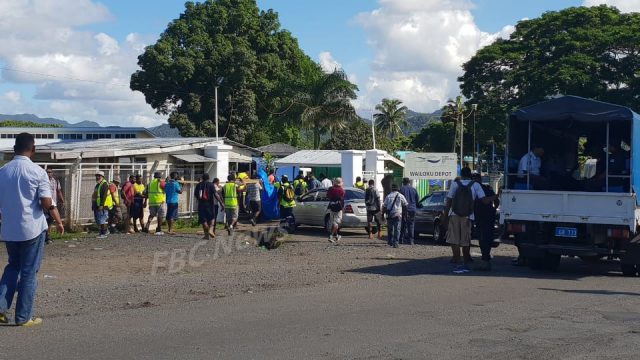 Delai says work has stopped at the Wailoku Depot and they are waiting for management.
Close to 50 employees in Labasa also gathered outside the Vatunibale depot to protest.
When FBC News arrived at the scene, some workers could be heard shouting slogans.
The contracted workers were not allowed inside the depot this morning and have since been seated outside the depot.
Police cars have been making their rounds to the site but have not approached the protesting workers.
FBC News understands in total 202 temporary workers from the Vatunibale Depot are amongst those who are having issues with WAF.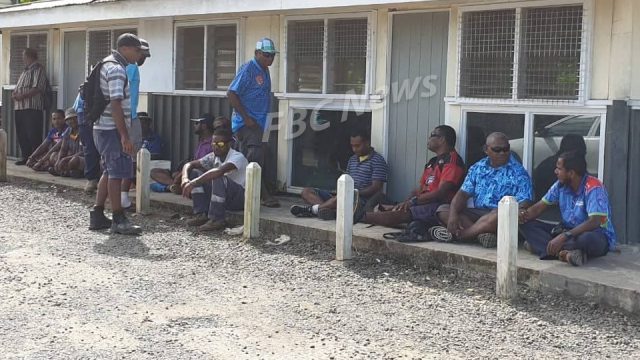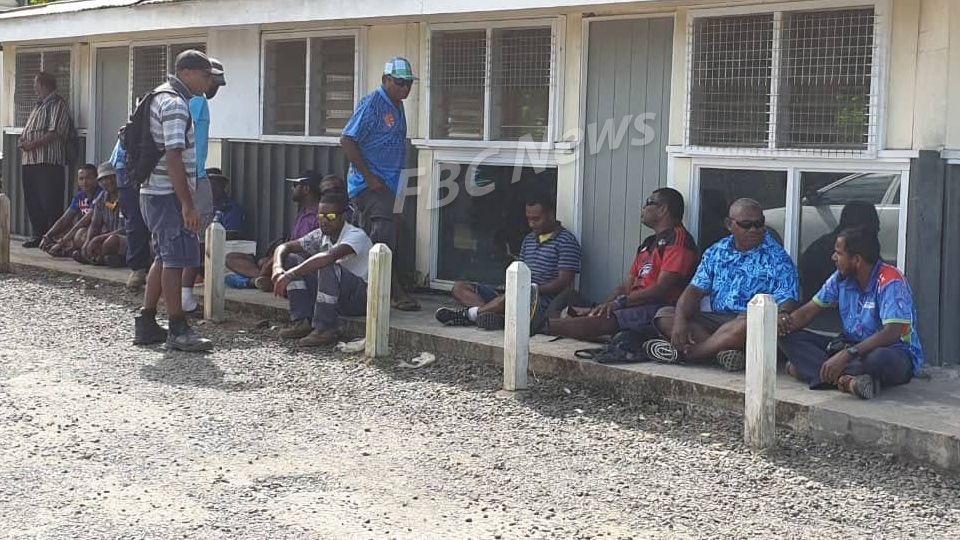 A union representative says they cannot give any interview and has referred all our questions to FTUC General Secretary Felix Anthony.
One of the workers told FBC News, he is devastated that he is now unemployed and is worried about what to provide for his family.
He says they are starting their 30 day fasting period next week and doesn't know what to do.
Meanwhile, FBC News contacted Water Authority Board Chair Bhavesh Kumar who is expected to comment later today.
Several attempts to get Fiji Trades Union Congress General Secretary Felix Anthony have been futile.
Stay with us for this developing story.