News
PM well and ready to lead nation: Karan
December 27, 2018 4:45 pm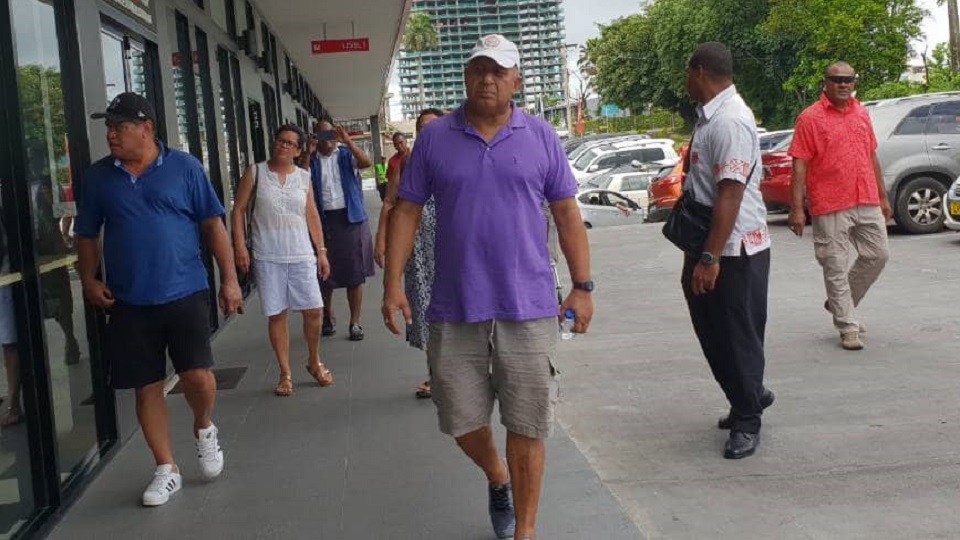 Prime Minister, Voreqe Baininarama has been resting and is ready to lead the nation.
This despite all lies spread on social media of the PM.
Permanent Secretary to the Office of the Prime Minister Yogesh Karan says rumors circulating on social media is not true and people should not believe in comments and posts on Facebook regarding Bainimarama.
Karan says he cannot divulge whether PM was hospitalized or not but says people need to respect the privacy of PM.
The Prime Minister was today seen at Flagstaff Plaza during lunch time proving posts of his ill health and death are false and spread by the usual suspects.