News
Persistent rumours of a coup instil fear in Fijians
September 24, 2019 7:02 am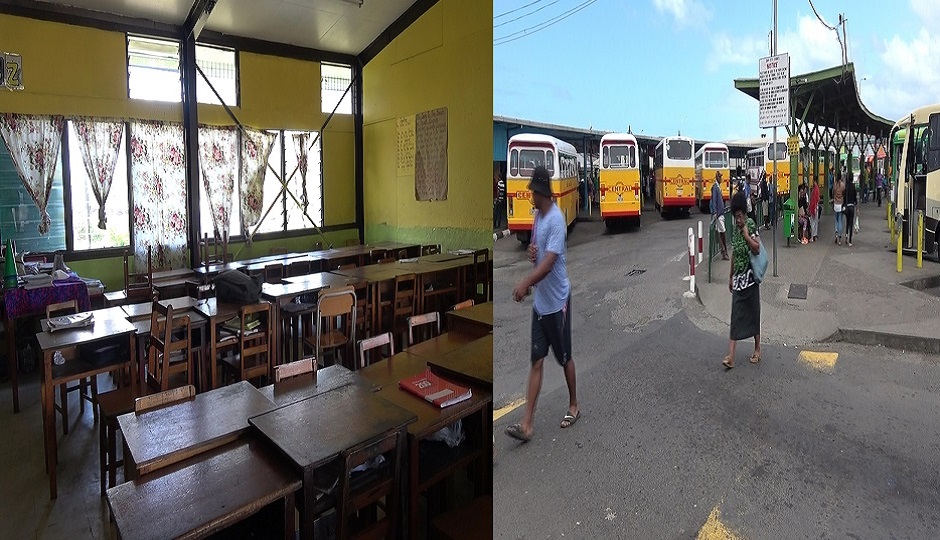 Despite assurances from the Prime Minister and our security forces of the public's safety, persistent rumours of a coup and political unrest taking place managed to instil fear in Fijians.
Thousands of children didn't attend school today as parents kept them at home while they themselves were reluctant to go to work.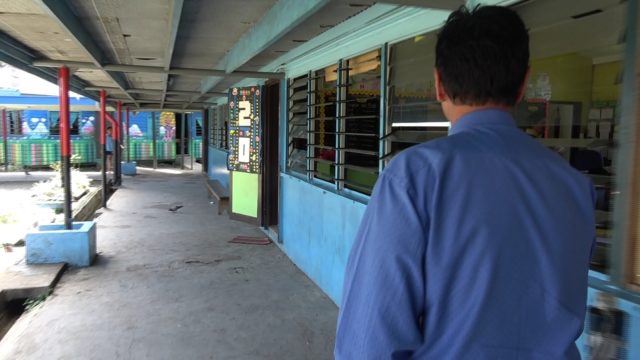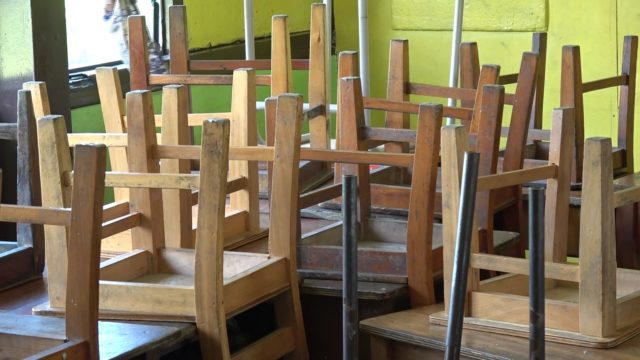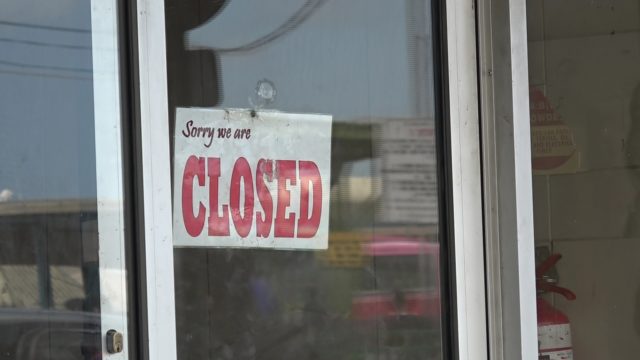 Article continues after advertisement
Some businesses were also closed for the day fearing the worst.
It's not the first time that fake claims of this nature, usually started on anti-government social media pages has managed to cause so much panic in the country.¤
Usually the streets of the Capital City early in the morning is choked with traffic but not today.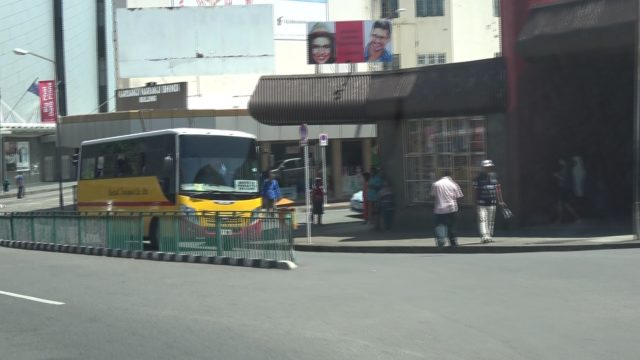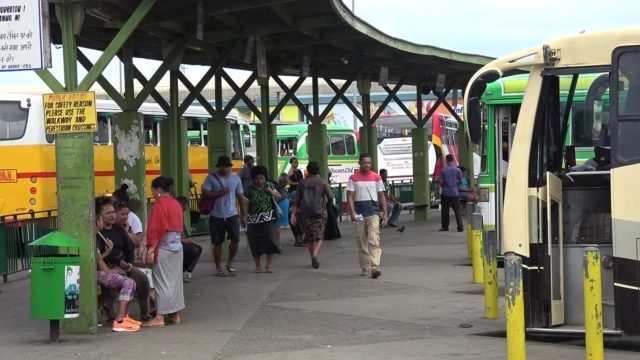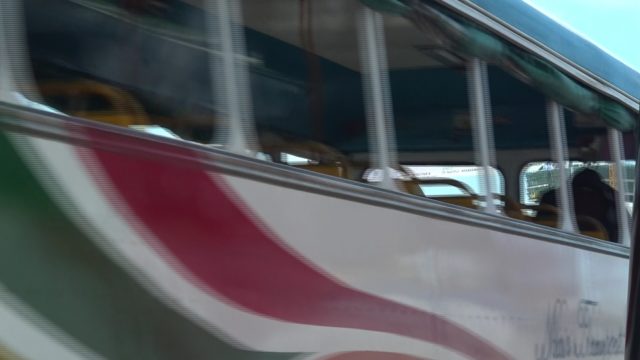 Sotiana Baseresere who works in a garment factory in Suva says her colleagues did not turn up to work.
"I just came to work despite the coup rumours but it's sad to see that many workers have lost a productive day because of this.
Dee Cees Bus Driver, Vishal Narayan says there weren't many passengers onboard today.
"In the morning not much –  just little bit, like only 15 to 20 passengers in the morning.
 Golden Ocean Shop Manager, Elenoa Biau says there was hardly any business today.
 " We just follow our normal routine everyday, so i waited for my supervisor's call he didn't inform me to close the shop today. I think there's less people – not like the normal everyday routine."
Thousands of students missed out on precious third term lessons and some even missed out on the eighth year external exams today as cautious parents kept their children home.
Holy Trinity Anglican School Principal, Emmanuel Kumar says less students turned up to school due to the rumours.
"Forty percent of students were in school today.
Meanwhile at Veiuto Primary School – only 460 students out of the 1,200 students attended school.
FBC News also received reports of other schools from around the country like Suva Muslim Primary School in Nabua that had only a few students attending class.
Even the economy was affected.
Suva Retailers Association President, Vinay Kumar says today was a struggle for many businesses.
"It affects small medium businesses very much because most of these businesses are trying to make ends meet right now and these kinds of rumours not only hurt the general public but it also hurts the businesses."
However, for some who were more discerning, the rumours didn't hold any weight.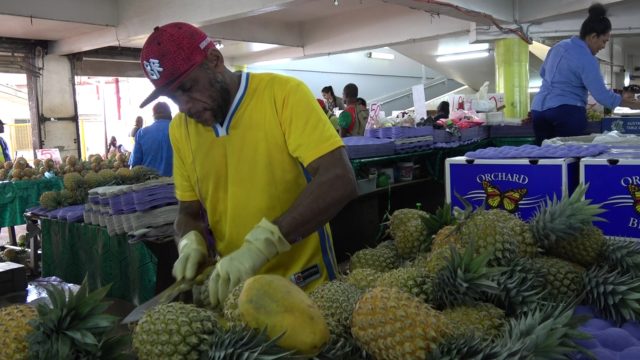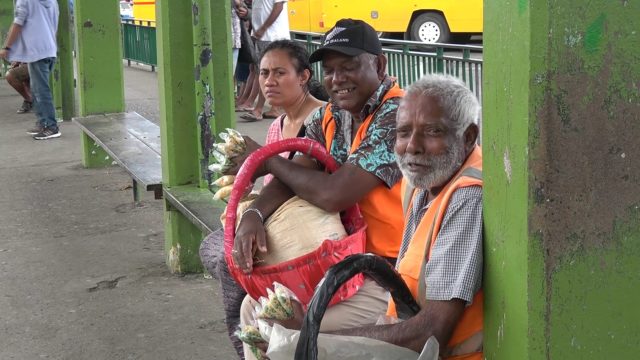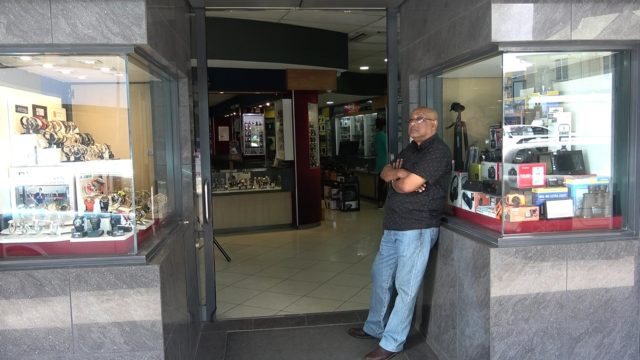 This isn't the first time such rumours have been paddled on social media.
It seems that people who start these fake stories do so every often in the hope of panicking the Fijian public and possibly hurting our own country economically and politically.
The fact that there are thousands of gullible Fijians who believe such consistent disruptive and decisive rumours demonstrates the negative effects of social media.
It seems despite authorities assuring the public not to believe such stories there are still many in the country who would rather believe fake stories on social media more than the authorities.
Keep Connected With The Latest News, Weather, And Sports on Fiji's Best Radio stations.