News
People need to be mindful while posting on social media – Acting PM
December 9, 2018 7:44 am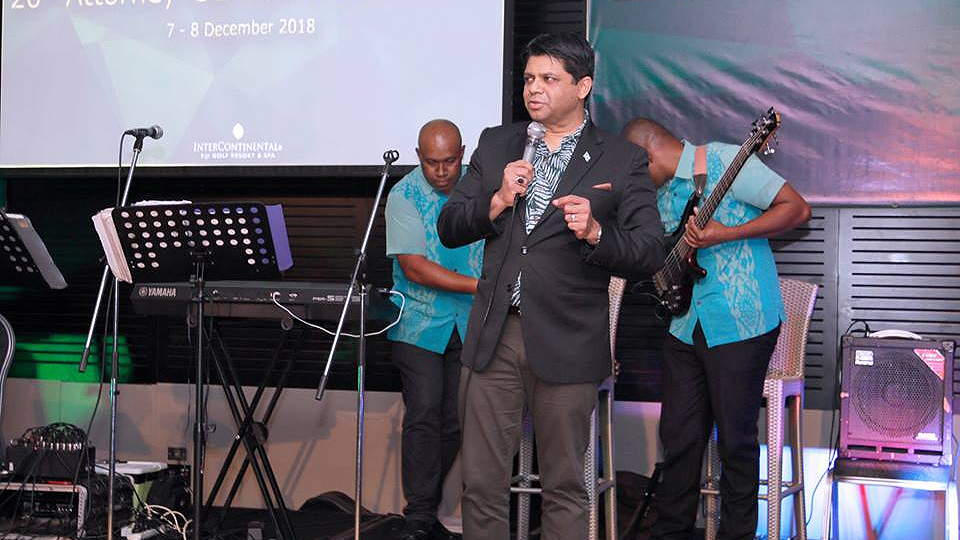 Acting Prime Minister Aiyaz Sayed-Khaiyum speaking at the 20th Attorney General's Conference
Acting Prime Minister Aiyaz Sayed-Khaiyum says that social media lets people instantaneously make comments on any issue.
However, the acting PM says people should be mindful of the impacts of what they post.
Speaking yesterday at the 20th Attorney General's Conference, Sayed-Khaiyum says that comments made on social media by irresponsible people in Fiji causing frenzies is a reality.
Article continues after advertisement
He says this is an area they are closely looking at regulating, being mindful however that they cannot over-regulate.
According to Sayed-Khaiyum, with social media pages like Facebook not being able to monitor the i-Taukei or Fiji-Hindi languages, this makes it more difficult as a number of misleading and inciting comments are made through these vernacular languages.
"So these are some of the issues we need to think about and I think that the law is evolving in this respect and it's not a clear cut definition as you know because some of them are very clear cut like if I say on social media let's all go and kill all the Chinese or people with blue eyes and you would say that's outright. I think Aca Rayawa summed it up quite well as he said words can turn into bullets and they can turn into physical violence."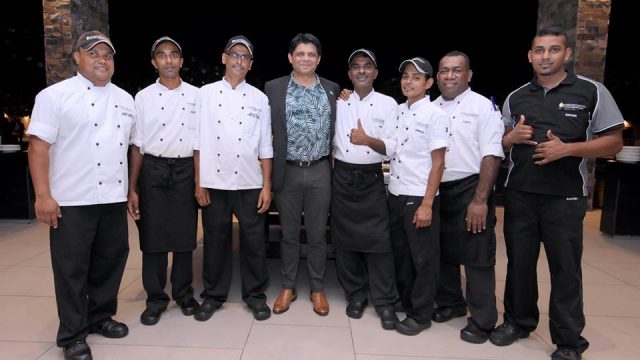 Acting Prime Minister Aiyaz Sayed-Khaiyum [4th from left] at the InterContinental Fiji Golf Resort & Spa during the 20th Attorney General's Conference
Sayed-Khaiyum also stressed the importance of the Online Safety Bill which will come into effect next year.
He says it will promote a safe culture and environment that addresses cyber bullying, cyber stalking, internet trolling and exposure to harmful content particularly to children.
He advised all those that were present to thoroughly read the Online Safety Bill.
Keep Connected With The Latest News, Weather, And Sports on Fiji's Best Radio stations.