Parliament
Nawaikula raises concern on Land Lease Arrears
June 21, 2019 6:47 am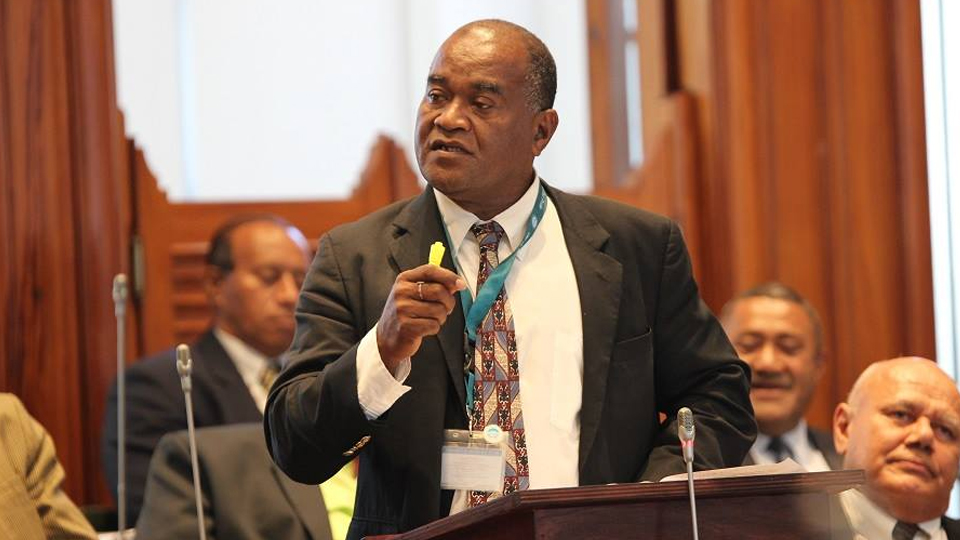 Opposition MP Niko Nawaikula has raised concern on the amount of Land Lease arrears amounting to over $20 million dollars for the last five years.
Nawaikula says as of 2017 the Ministry has arrears of $21.8m.
He says this is a major concern as the arrears shows that no work has been done to try and collect this arrears.
Article continues after advertisement
"If you look at the previous year's budget this amount is always there and we ask why and it implies that the Minister responsible is not doing is work"
However Lands Minister Ashneel Sudhakar says Nawaikula does not understand the factors that needs to be considered while collecting arrears from people.
Sudhakar says there are numerous challenges faced on a daily basis to try and collect overdue payments.
"There are many reasons why leases are not paid, sometimes there is a family dispute the matter goes to court and nobody is responsible for rent payments so the land lies there idle there's no deductions by FSC, there's no deduction elsewhere and the trustees has migrated, they don't pay rent not matter how many trips you make to their place, it doesn't solve the issue"
Sudhakar says the Ministry of Lands will continue to find avenues to assist those who are leasing state land and at the same time ensure lease payments are consistent.
Keep Connected With The Latest News, Weather, And Sports on Fiji's Best Radio stations.