Parliament
Nawaikula suggests changes
February 11, 2021 1:07 pm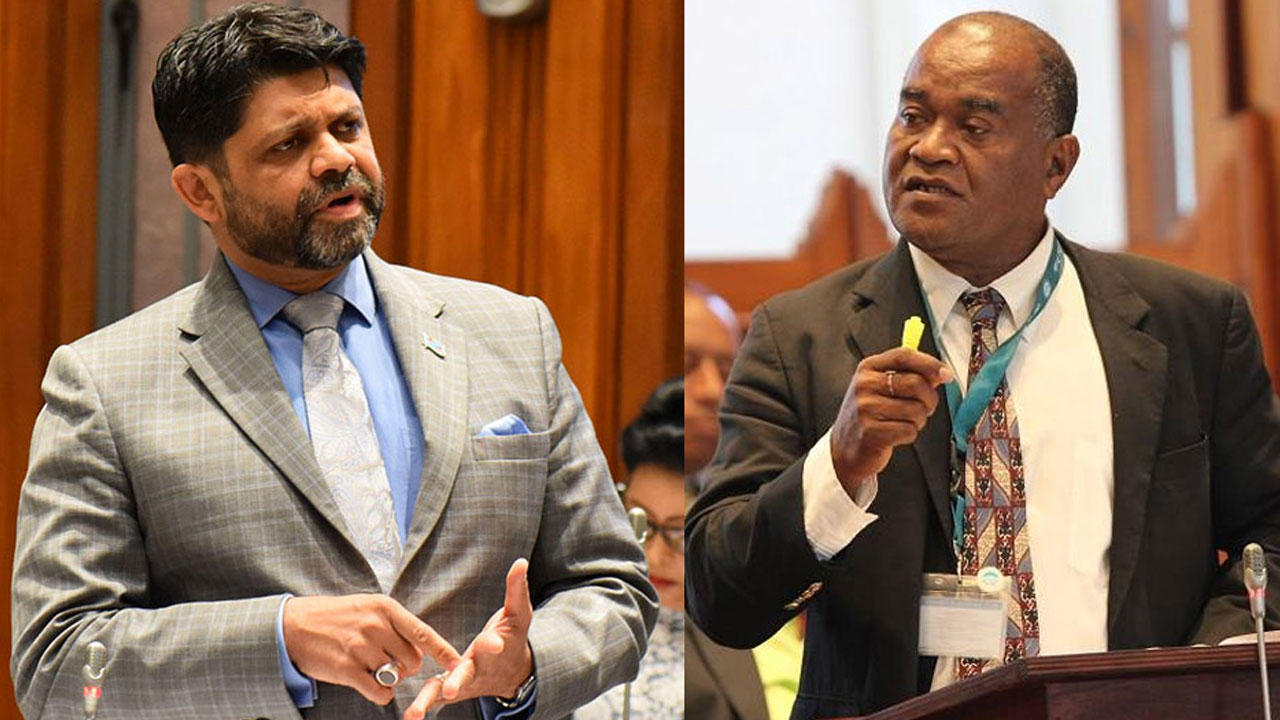 Opposition MP Niko Nawaikula has today suggested in Parliament that the current FijiFirst government needs to be removed and there are two ways to get this done, however, he prefers the voting process.
While debating on the Anti-Corruption Division Bill, Nawaikula, had this to say.
"And we need to change this Government, we need to change it, we need to remove it. There are two ways that I am told. One is the way they came in, for the Army to come in, but I am not going to talk about that. The other way that I wish to recommend to the people is by election, we have next year to the election."
Article continues after advertisement
In response, Attorney General, Aiyaz Sayed-Khaiyum, says it is unfortunate that despite the call of a supposed coup, no member of Opposition took offence with the comment.
"I find it rather amusing but quite saddening that Honorable Nawaikula, that I could get that off my chest, in his address on this bill, talked about how the military perhaps should remove this government. And here is this Opposition that has been talking about, Honorable Prasad always talks about, we don't support military intervention, not a peep out of him. You did not say anything to him, because you are obsequious to that side. The other point is that this Opposition, continuously talk about military intervention, saying it's bad, yet none of them said anything, while their now shadow Minister for Economy, talked about military intervention."
Infrastructure Minister, Jone Usamate also took a swipe at Nawaikula.
"Absolutely absurd and ridiculous, especially when you talking about preserving democracy."
Health Minister,  Dr Ifereimi Waqainabete says it is inappropriate to make such comments especially at a time like this.
"Everyone needs stability. Stability during the challenging time that the nation is facing, we all need to show responsibility and leadership. And I hope he goes back tonight, thinks about what he said, and comes back tomorrow a better person."
Minister for Waterways, Dr Mahendra Reddy, says Nawaikula should apologize for his comments.
"I am very shocked to hear a member of parliament and a lawyer saying that we should have an illegal take-over of the government. Rather unfortunate and I look forward to an apology from him."
Meanwhile, Nawaikula also took a swipe at other bodies such as the United Nations, saying they will not assist in the change of government.
Keep Connected With The Latest News, Weather, And Sports on Fiji's Best Radio stations.