Parliament
Government enters reciprocal arrangement: Sudhakar
February 15, 2019 4:58 pm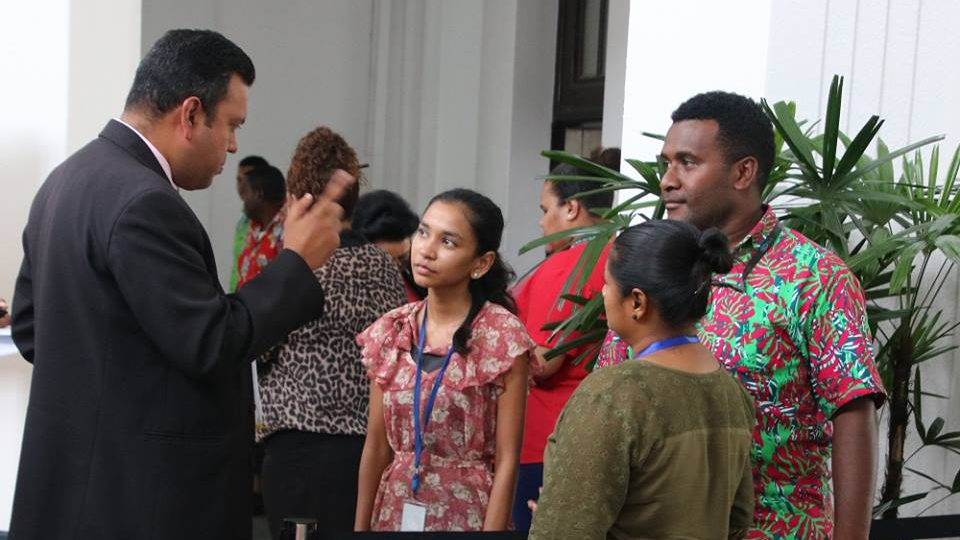 Minister for Lands and Mineral Resources Ashneel Sudhakar being interviewed by FBC journalists outside Parliament.[Source: Fijian Government]
The Lands Minister says agreements are signed between relevant governments regarding building of chanceries or embassies.
Ashneel Sudhakar revealed that Opposition MP Ratu Naiqama Lalabalavu while serving as Lands Minister under the Qarase government transferred a piece of state land to build an embassy.
"When the US embassy was supposed to be moved to the city area to another part of Suva, it has now been to Tamavua, there was a crown grant where a piece of state land in the most prime location of the municipality was converted from crown lease, from a crown piece to freehold and subsequently transferred to the US embassy, the Government of United States and the Minister for Lands was Ratu Naiqama Lalabalavu. His signature exists on the crown grant. That was a very valuable piece of land and in fact there was no exchange with the US government. It was just a one-way grant."
Article continues after advertisement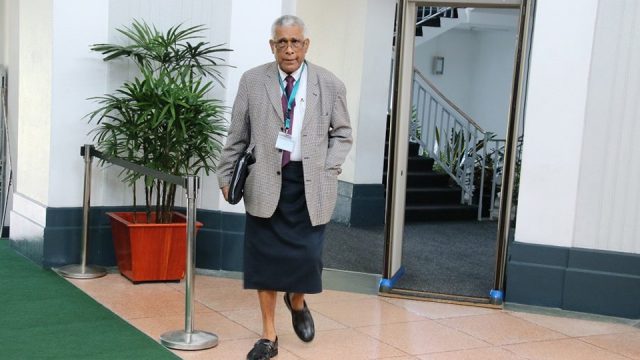 Ratu Naiqama Lalabalavu making his way to Parliament [Source: Fijian Government]
Opposition MP Ratu Naiqama Lalabalavu raised a point of order that Sudhakar's statement was a misrepresentation.
"On the issue of misrepresentation sir, the Honorable Minister for Lands pulled quite a fast one thereby glossing over the transaction at the US embassy site which is quite similar to the broken record in regards to land sales in Momi, they swap but in this one the issue of correction is that piece of land used to be leased by Telecom and Telecom sold their interest to the American embassy. It's only through the request of the American embassy to the Government that they wanted a more secure land tenure the Director of Lands had the power than exercised that Authority to the endorsement to the Government of the day."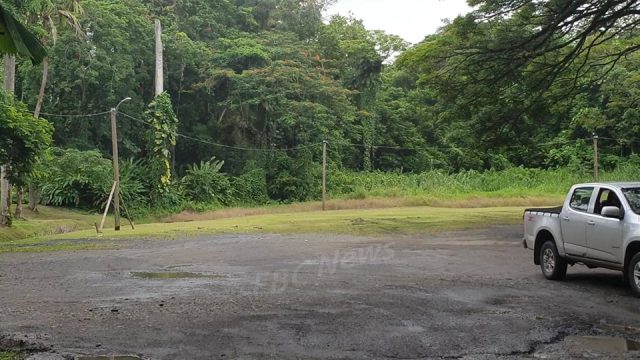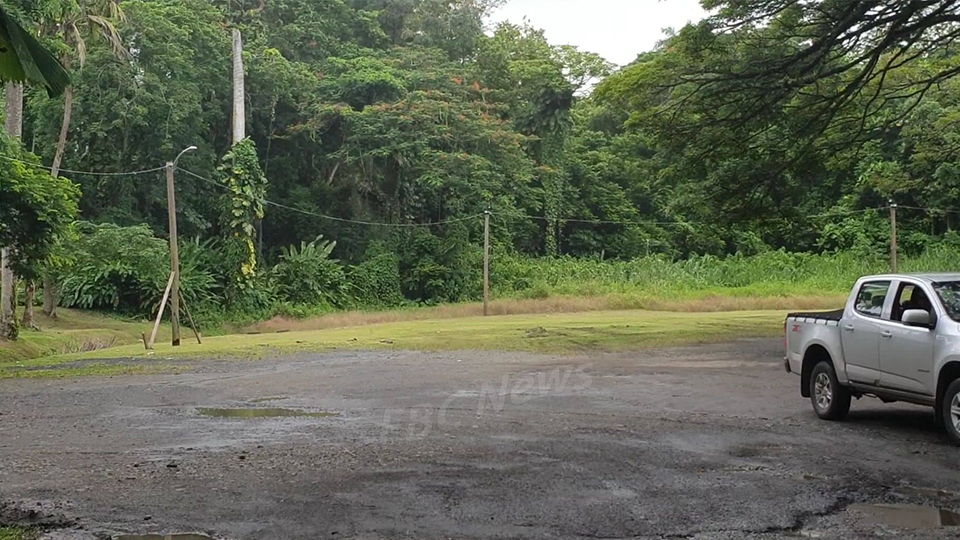 The land at the Botanical garden in Suva
The Lands Minister says the land at the Botanical garden in Suva is under state control.
"This land currently sits on state title and state is doing what is within its powers. The rest of it is that consultations will be done with the Director of Town and Country Planning as part of the Local Government Act – the process is there. Now if that is State land – there is no need for consultation at this point in time and I'd like to reiterate that previously the land was allocated for residential purposes there were no such objections this is for a public purpose – this is for a chancery."
Meanwhile, Indian High Commissioner to Fiji, Vishvas Sapkal says Fiji and his government signed an agreement to exchange lands to build their chanceries to continue their long term partnership.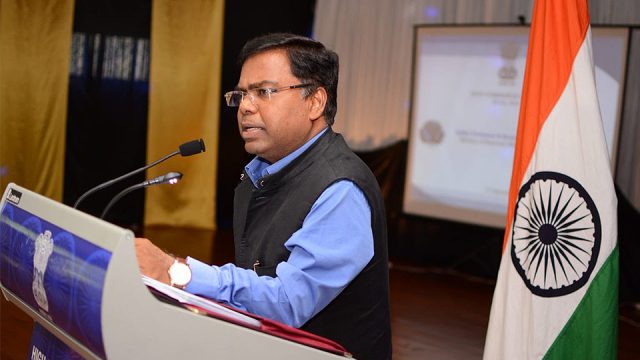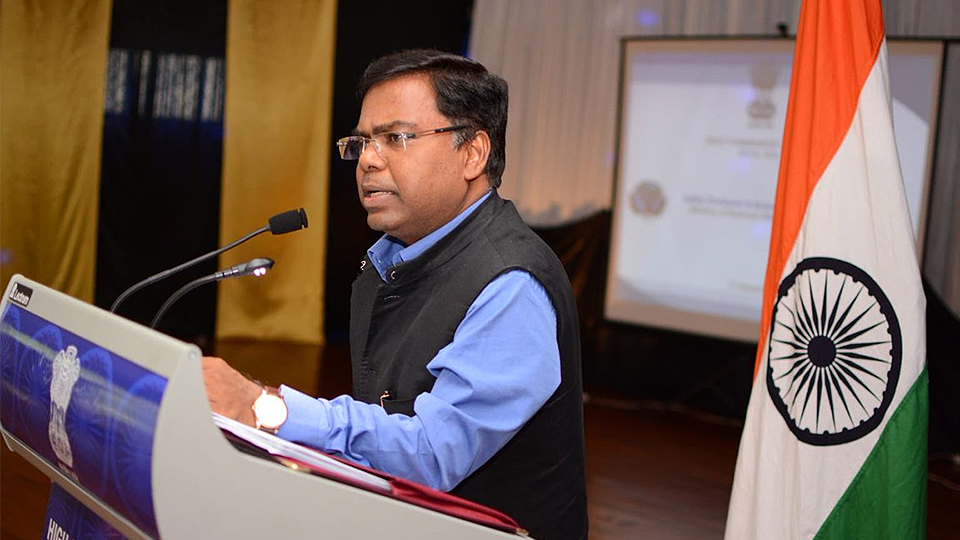 Indian High Commissioner to Fiji, Vishvas Sapkal
Meanwhile, to date, no final decision has been made yet to carry out the actual re-zoning at this land as this is still in objection phase.
Keep Connected With The Latest News, Weather, And Sports on Fiji's Best Radio stations.