Parliament
Amendments to Standing Orders made
April 1, 2019 4:07 pm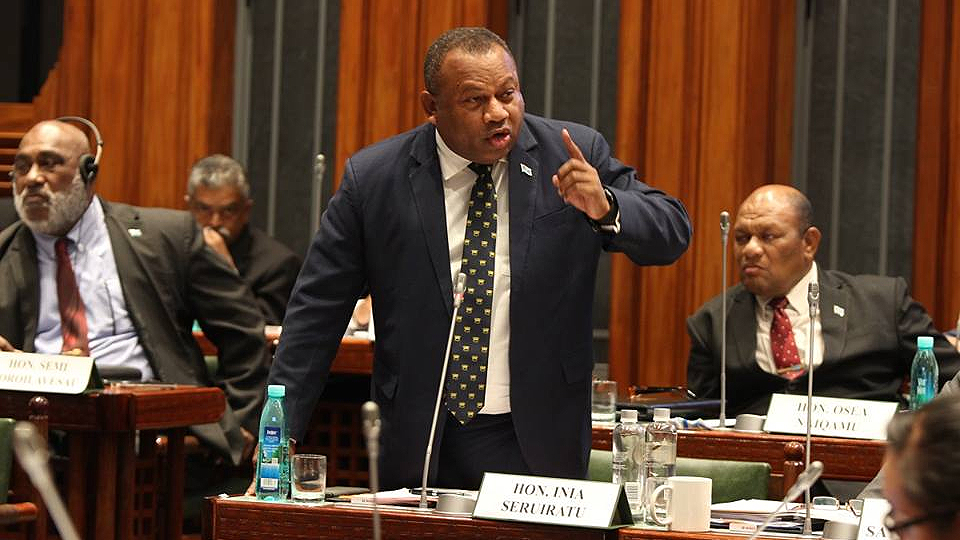 Leader of the Government in parliament, Inia Seruiratu
Changes have been made to the Parliamentary Standing Order after a lengthy debate.
Members of Parliament are now restricted from posting to social media from within the parliamentary precinct and while the house is in session – this didn't sit well with the Opposition.
Leader of Government Inia Seruiratu says the Standing Orders Committee wants to protect the sanctity and integrity of the proceedings of parliament.
Article continues after advertisement
"Honorable speaker, this is in response to the fact that this is already happening. This new insertion provides that the member must not take any photograph or any audio or visual recording in parliament during the sitting. A member must not make any social media posting or media releases in relation to any parliamentary business during the sitting of parliament of any particular committee."
Debate on the changes lasted about two hours – Opposition Whip, Lynda Tabuya says the new rule needs clarity.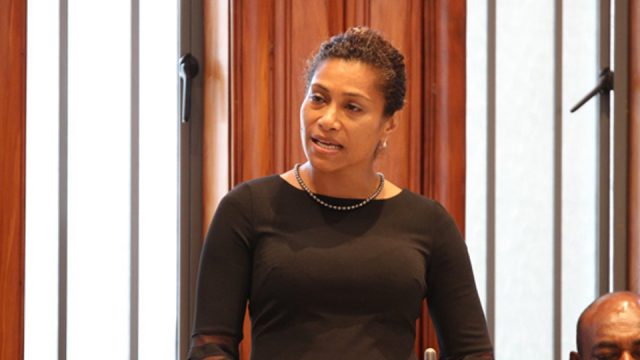 "There is an ambiguity whether we are trying to stop any postings as a direct result of photographs or videos taken during parliamentary sitting or are we banning all statements made by members of parliament during the sitting of parliament in the week."
Another big change is reshuffling the order of business, moving the question and answer session below the Motions in the daily agenda. Seruiratu says this is to allow for government business to take priority.
Opposition MP, Aseri Radrodro says ministerial statements taking precedence over questions is unacceptable.
"Question time is an important time it allows the concerns of the people to be clarified by government ministers. In facts, we have noticed that the government side has a habit of posing Dorothy Dixie questions to solicit time for their ministers to carry out advocacy on their various government programmes."
End of week ministerial statements have also been increased with 10 minutes to be given to the speaker and 10 minutes allocated for the right of reply.
Seruiratu says this promotes and encourages more fruitful discussions in parliament.
Parliament has also passed that the Whips from both sides of the House select a nominee to step in when needed in the Standing Orders Committee as well as the Leader of Parliament.
The changes were passed with 26 for, 23 against and two didn't vote.
Keep Connected With The Latest News, Weather, And Sports on Fiji's Best Radio stations.