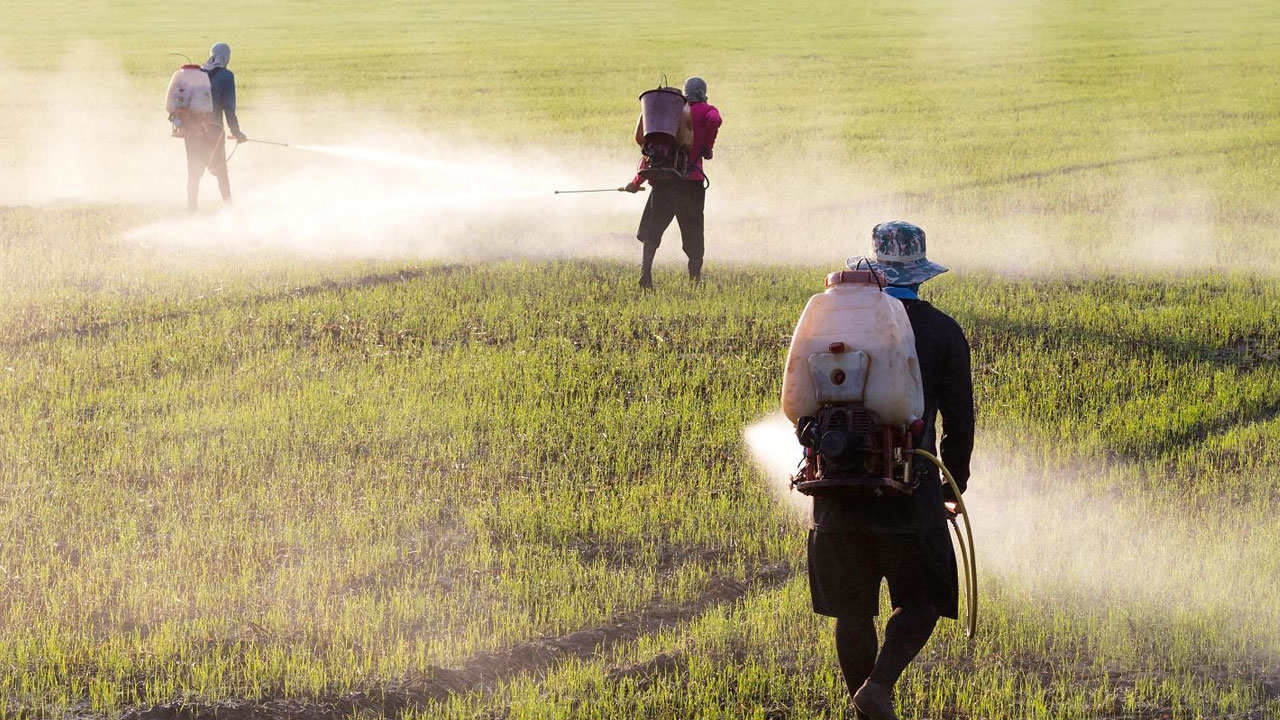 [Source: The Daily Meal]
Minister for Agriculture, Dr Mahendra Reddy says pesticide paraquat will never be used again in Fiji.
In response to a supplementary question raised in Parliament today by Opposition Member Aseri Radrodro on whether the ministry will reconsider its decision in 2019 to ban the pesticide, Reddy says paraquat has been scientifically proven to present serious health risks.
He says the decision was based on studies done by the Fiji Sugar Corporation.
Article continues after advertisement
"FSC banned paraquat a long time ago because they found residues of paraquat in the sugar that was manufactured. The farmers in the United States are now saying that paraquat should be banned because it's a possible cause of Alzheimer's disease. There is a lot of health effects."
Reddy says as alternatives to paraquat, farmers can use available chemicals such as Glufosinate Ammonium, Quizalofop-P-ethyl and a lower dosage rate of Glyphosate.
Exposure to paraquat causes short-term health effects such as injury to the eyes, nosebleeds, irritation, and burns to the skin and other parts of the body.
Additionally, paraquat was the second most commonly used means of suicide, involving 117 cases in Fiji from 2014 to 2018.
The pesticide also poses extreme toxicity to plants, animals and the aquatic environment.