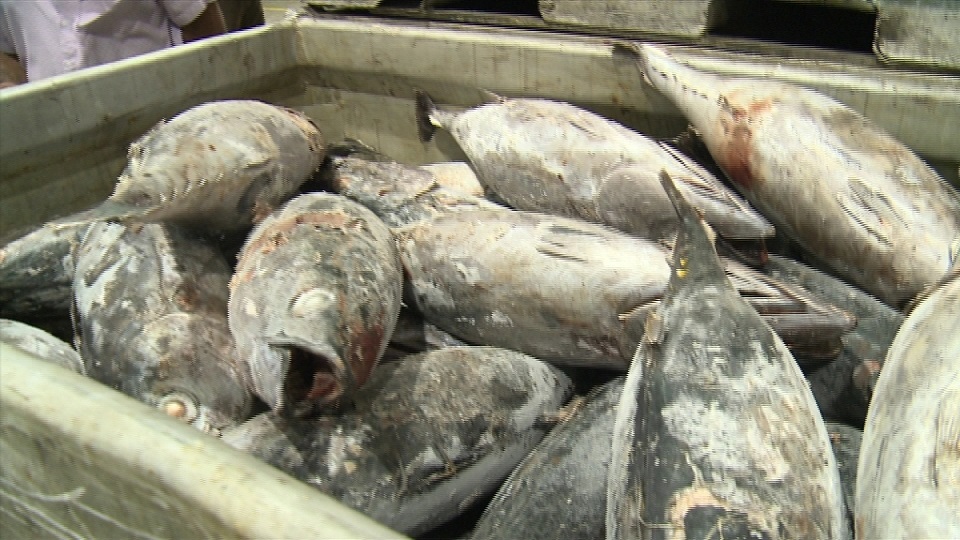 The Pacific Fishing Company will now start processing skip jack tuna to make up for the shortage in supply of the albacore species.
PAFCO's Chair Ikbal Jannif says the supply shortage has meant a reduced working week to four days and one of the lowest productions on record for the tuna cannery.
Around 600 full time PAFCO workers have been affected over the last two months by the limited operations earning eighty percent of their wages.
Article continues after advertisement
"This puts PAFCO and its production under a lot of strain.  PAFCO will start processing skip jack species for Bumble Bee."
Meanwhile, one of PAFCO's biggest buyers, American company Bumble Bee has filed for bankruptcy.
"Bumble Bee's debts can't be transferred to us, whoever Bumble Bee owes money too can't claim from PAFCO."
Jannif adds that Taiwan based Fong Chun Formosa Fishery Company has made a bid to buy out Bumble Bee for a little more than two billion dollars.
As a result, the PAFCO chair says Bumble Bee's business will continue with Fiji's only tuna cannery expected to continue to process tuna on behalf of North America's largest branded shelf-stable seafood.