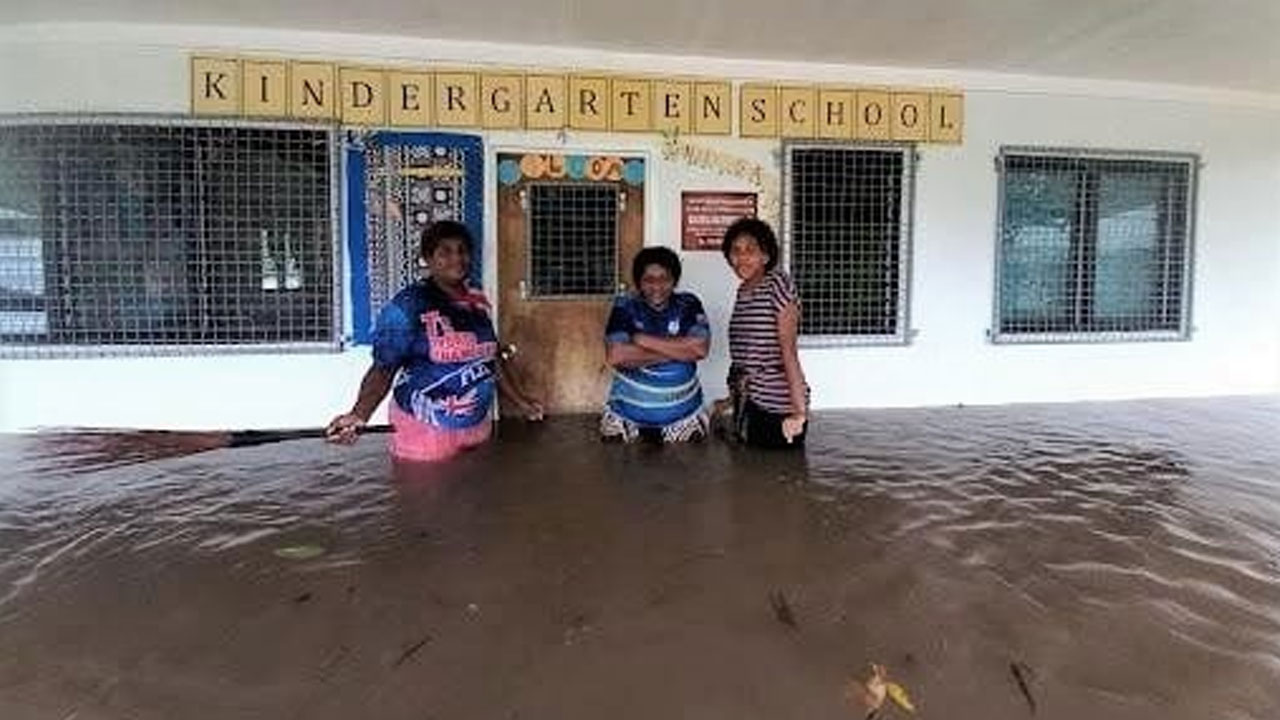 [Source: Ministry of Education FIJI/Facebbok]
The Ministry of Education says children's education is its priority, but matters beyond their control is resulting in children being away from schools.
It says one of the reasons they cannot open schools during this time is because floodwaters are affecting classrooms and roads that lead to schools.
The Ministry says schools will need rigorous cleaning and decontaminating before it is safe to welcome children back.
Article continues after advertisement

[Source: Ministry of Education Fiji/Facebbok]
Its operations team is cleaning up and organizing the school once waters subside.
The Ministry has commended each and every school staff for their dedication and commitment during Tropical Cyclone Cody and its aftermath.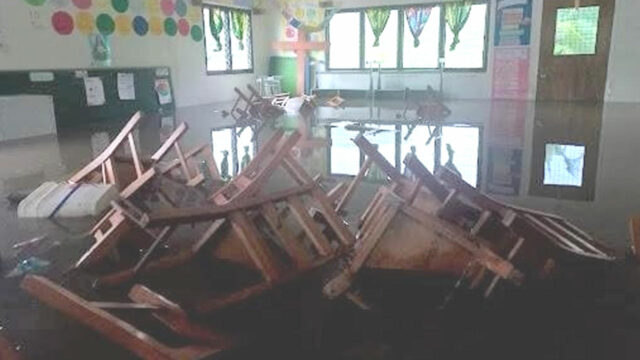 [Source: Ministry of Education Fiji/Facebbok]