News
Operations and businesses to continue as normal
January 7, 2019 7:54 am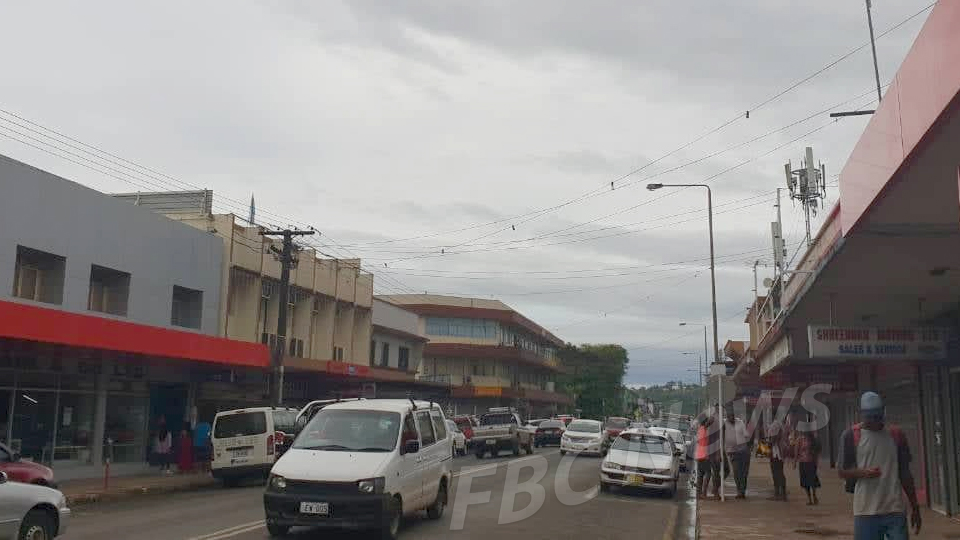 The Labasa town - businesses will continue as normal today
Government operations and businesses will continue as normal today.
However the National Disaster Management Office is advising the public to take precautionary measures on the current weather situation and exercise their own discretion when making the decision to report to work this morning.
This is especially for people living in flood prone and flood effected areas.
Members of the public are advised to remain updated with the latest weather information and take alerts and warnings seriously.